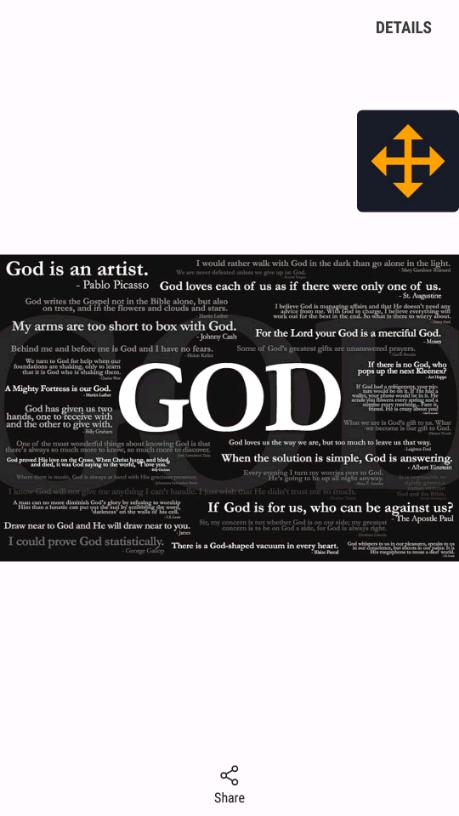 LEAGUE NEEDED 2
Read Count : 24
Category : Articles
Sub Category : Motivation
Some appreciate my idea while some say I HAVE HURT THEIR SENTIMENTS. I agree, but the only thing that is disturbing me is WHY PEOPLE DON'T LOVE TO BE HAPPY AND WHY THEY DON'T LOVE THEMSELVES AND OTHERS? WHY THEY FEEL THAT LIFE IS NOTHING BUT IT IS ONLY FILLED WITH SORROW. Do we really need to take LIFE SO SERIOUSLY?




I see many people even while dying they have smile on their face. Should I call them mad or else idiots? IT IS NOT IMPORTANT HOW LONG WE LIVE BUT HOW HAPPY WERE WE IN THOSE TIMES.




There is no guarantee for life. WE ARE ALIVE TODAY BUT AREN'T AWARE ABOUT TOMORROW AND ABOUT DAY AFTER TOMORROW I DON'T KNOW because I lead my life as if today is the last day of my life. I talk, I laugh, I cry and even dance with my friends. It all depends upon you. 




It is immaterial whether you are alone or with a partner, it is not of much difference. What matters is EVEN IN YOUR LONELINESS HOW HAPPIER YOU ARE Because this life is not a ordinary thing it is a GIFT OF GOD. Why destroy it by crying and making others cry?




No one is born with PROBLEM FREE LIFE. Even the Rich people have their share of sorrow. We think looking at them WHY I AM NOT BORN RICH? After becoming Rich, you will mourn saying MY EARLIER LIFE WAS BETTER, ATLEAST I USE TO SLEEP HAPPILY WHICH I NO LONGER HAVE.




So friends, LIFE IS LIKE A GAME OF SNAKE AND LADDER. I have learnt from my life that, everyone's life is exactly like this game and only few reach the FINISH. 




I guess the secret of finishing our life is LIVE EVERY MOMENT OF LIFE HAPPILY AND DON'T WORRY ABOUT ANYTHING, IF YOU KEEP ON WORRYING IT WILL KILL YOUR LIFE SLOWLY. 




If still there is a problem with the readers of my article I am sorry because I am not a angel nor a GOD'S MESSENGER but an ordinary human being and can write positive things and not negative aspects because ALMIGHTY GOD MEANS LIFE AND NOT DEATH. So please cheer up and also cheer others. Don't make this outlet a mourning place, instead make it a BOOSTER and help others to rejuvenate.