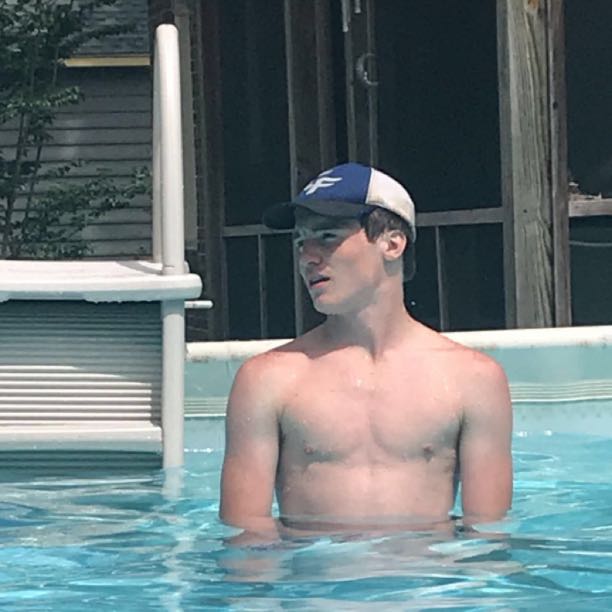 Gay Boy Stood Up
Read Count : 11
Category : Adult
Sub Category : Erotic
He's a guy, and I am a guy. I know people say it's wrong. But is it? Let me back this up a bit - my name is Richard, I am 15 and a freshman and live in Wilmington North Carolina. I'm gay. 

I am out at my school but not at the other high school where all my friends are.

 I've had a boyfriend since October 29, 2018. But there's one guy I seem to never be able to clear my head of. His name is Dylan East. He's a sophomore and he is on the wrestling team at the moment. He's also a football player and my neighbor. I've been crushing on him since I was in like sixth or seventh grade. I am taller than him but he is way cuter. He has a six pack, abs, huge ass biceps, perfect hair, and a funny personality. There's only one problem… he's Straight. I came out to him last weekend and I expected him to punch me in the face and walk away. But he didn't. He didn't care at all. Instead he asked if he could spend the night the next weekend. He likes to drink and smoke weed so I thought I'd provide it for him. I bet him $15 if he did 15 shots of vodka. He agreed. But mostly I challenged him to this because I wanted to get him drunk enough to like me. And if anything else for him to kiss me… Or more. All week during school I couldn't get the thought of him out of my head so I've been eager for Friday to come. It is now 10:37 PM on Friday night. And I lay here alone. "Why?" you ask. Well it's because he got in trouble at school for vaping on campus. I was so close to getting him to myself and it took him the very last day to fuck up. All I wanted was for him to spend the night and have a good time. To kiss me. To touch me. And for me to give way more in return. But it's 10:37 PM on Friday night, and I lay here alone.