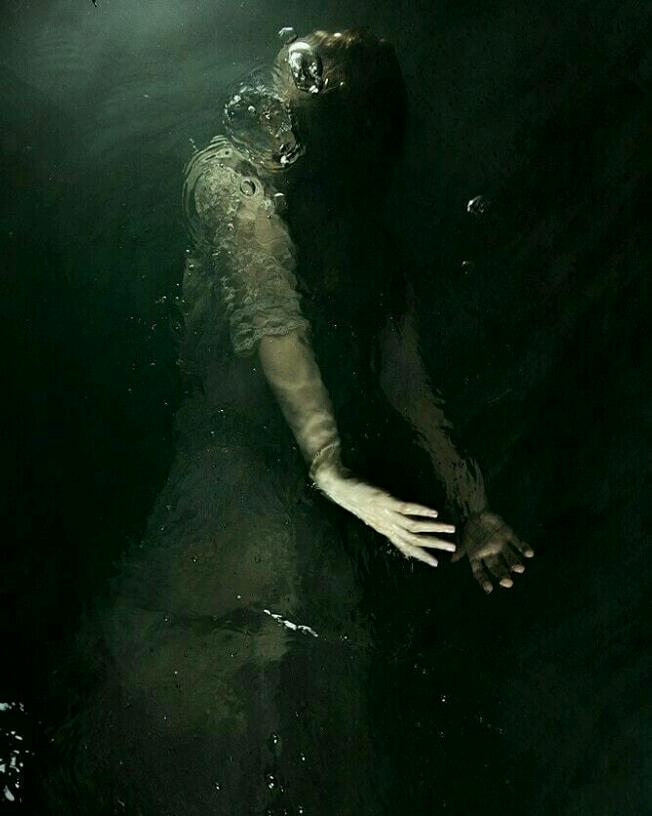 No Heartbeat
Read Count : 14
Category : Poems
Sub Category : N/A
No heartbeat 

Why can't I feel it anymore? 

No air to breathe 

I'm suffocating 

Feels like I want to sink deeper in the air 

Then disappeared 

No blood in my veins

She's dying 

She's crying 

I'm holding her last breath 

Where did Jesus go? 

It's hard to live this way

When everything you do seems wrong for them

Don't let go please 

Cause I can't let you buried into ashes.