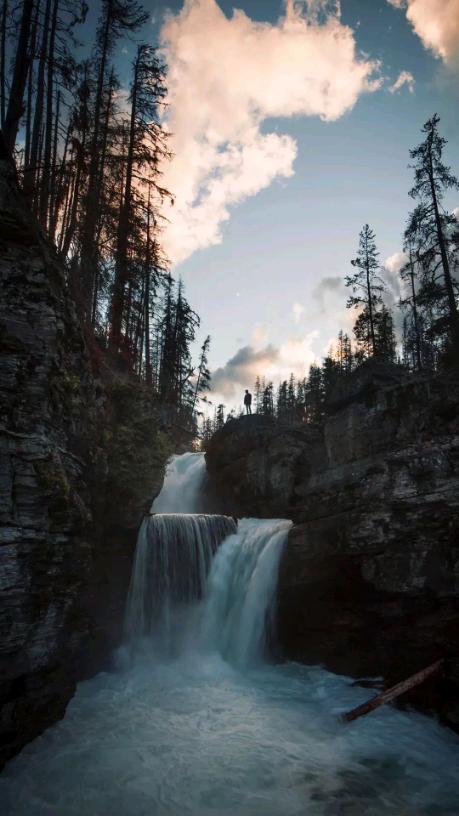 Category : Poems
Sub Category : N/A
He had that hometown smile 

Cried when we said goodbye.

What really happened?

Why weren't we happy?

Those good times flew so fast,

That I hope our memories will last.

Slowly, yin leaves yang.

No regret for those long years,

I changed positively because of you.

Let's not forget the star we glared at,

Or the road we took to this part.