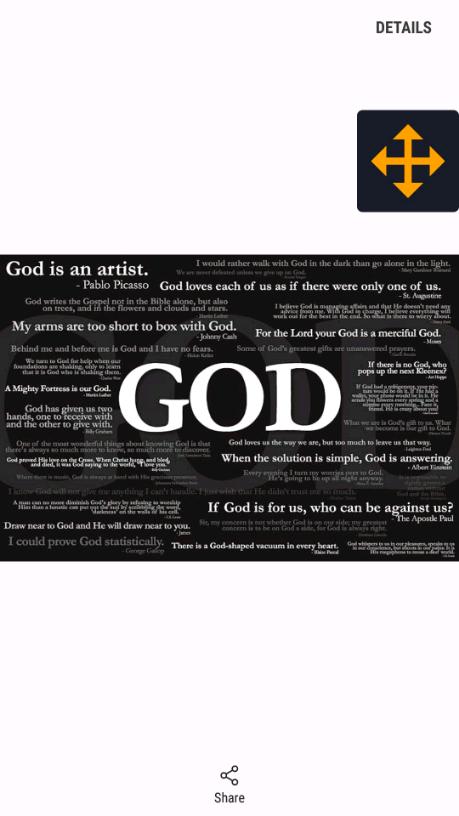 LEAGUE NEEDED
Read Count : 19
Category : Articles
Sub Category : Motivation
From many months of my experience in writer outlet, I have found one thing very strange, here we don't have teams and that makes me dull. After watching Harry Potter movies I always had this types of strange desire blossoming in me.




In the movie they totally have 4 teams (I guess I am right or else please excuse me). Here in these outlet I felt we should have at least minimum 2 teams. One definitely should be my favorite ALMIGHTY GOD and another atheists.




Each one should try to explain the greatness of their archangels( both, let it be male and female angles) and atheists on the other side should say what they think and yes with scientific explanations(if possible they can bring in their super heroes like superman, batman, phantom, Spiderman, tarzan Harry Potter and so on).




At least by this we would get a better time in understanding about the nature and taste of each one of us and will also know what each one has learnt from them.




Let the world understand what exactly is there in you and who knows YOU MIGHT TOMORROW IN FUTURE MIGHT ALSO TURN OUT AS ANOTHER SUPER FIGURE OF DISCUSSION FOR THE COMING GENERATION.




I might sound childish but what wrong in having a idea that would delight you and make you stand by the side of your icon and praise his or her great deeds. 




I have already done that by selecting ALMIGHTY GOD and I won't want any other character and even my friend satanopediaology has selected LUCIFIER as his icon, like that someone select JESUS and some other KRISHNA and SAMUEL, MICHAEL, GABRIEL and atheist their beliefs and the one who impressed them, let it be a scientist, actor, singer and.......... Come on.




SHOW THAT HIDDEN X IN YOU.