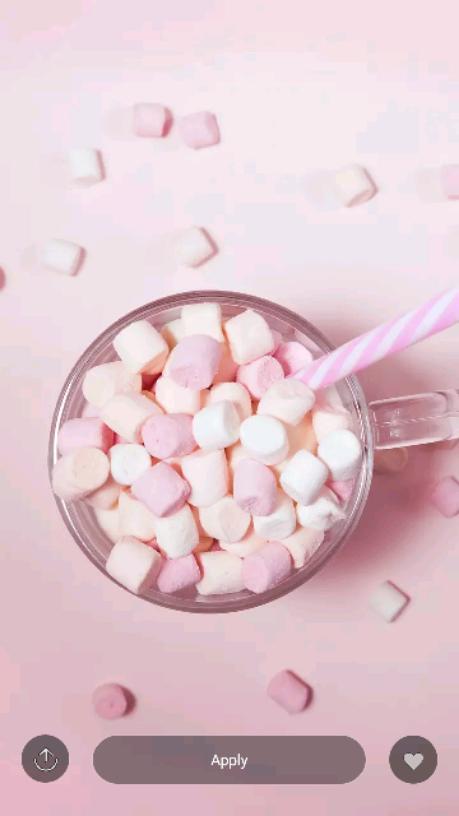 Sugar & Salt,Secrets & You!
Read Count : 5
Category : Blogs
Sub Category : Motivation
Once I read 'peoples has three side of psyche. one for thier friends other for family and the third one which they never share with anyone'

That are secrets which we buried within us and that's what makes us.unlikely the real us.everyone has secrets either it's nasty,ugly or darker which we hides from others. we locked  them deep inside us And wear a mask of fakeness instead, we hide overself from others. Often we've fear of society judgement. But society criticise our prudence in every possible way, like we criticise others. And this circle remain same. Niether society changed ever nor we either, perhaps until we wouldn't try to change it.Change your fear in your strength, unlock your secrets,loose the grasp of your grudges. And let the society see the real you!





Whatever the secrets will be




Whether you've crush on your best friend tell her/him. don't think about the fear of loosing your friend too, if he/she are your real friend then they will be understand your feeling maybe they not accept you as a partner but the real one wouldn't break the friendship either,



Or say you have envy on your friend ,colleague ,sibling whatsoever! tell them,tell them now and make them numb for while.break the shield of fakeness in your relations. And makes yourself pride that though you've envy for them but you're true enough to accept it in front of them
These is not as easy job to do as it's seem to be read, but it's not that much difficult to think about, show your true colours to this sugarcoated world. And see who'll Accepts your flaws like your parents do!

Open up yourself the one who'll accept you with your ugly secrets are the one who meant for you. and the rest are just a myth.

Condemn the norms of society.Free up yourself with this burden of fakeness.
find someone who'll love The real you.
Apprantely! solitude is better than the fake Companion.