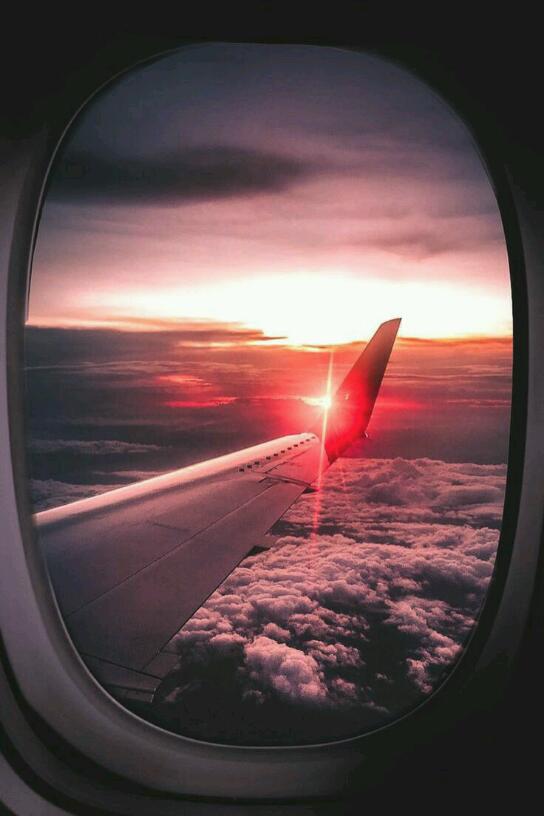 Blake's Super Crush
Read Count : 3
Category : Books-Fiction
Sub Category : Drama
"I dont know what do!", cried Rayna. " Just tell the truth, and hopefully he wouldn't mind" , I say with a sarcastic smile.

How rude could I be. My name is Blake, and she is obviously Rayna , My BFFL

( Best Friend For Life). You might have noticed but we're in a sticky Boy pickle. But this isn't any boy  this is RAYNA'S BOYFRIEND. So this is what happened: 

Toni (Rayna's boyfriend) Walked up to Rayna this morning and performed a whole " Happy-Anniversary " stunt and Rayna had totally forgotten and she told Toni that they have to meet at the "Backyard" (our favourite after school hang out) but Rayna has no idea what to do about this "whole-anniversary" stunt.