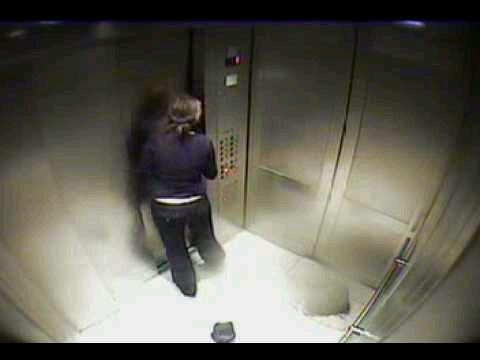 Trapped In A Lift
Read Count : 2
Category : Stories
Sub Category : Childrens
It was the festive season of eid-ud-fitter. Everyone was buzy in preparing the dishes. I was worried that I did have a new dress to wear at this festive season, so I went alone to the mall for shopping.




There I came to know that there was a 3rd floor for ladies apparel. I took a lift to go on 3rd floor. However, little did I know that stepping into the lift would mark the beginning engraved in my mind.

I pressed a button and waited patiently for the lift to arrive at the 3rd floor. All of the sudden, there was a violent jerk and screeching sound. I was absolutely puzzled when I realized that the lift had come to a sudden stop between the 2nd and the 3rd floor, then the light started flickering and not a moment later, I found myself in the total darkness. Even so, I did not give up and tried to fidget with the switches, hopping for any reaction from the lift. Unfortunately, after a minute and minute of trying and even when my fingers started to ache, there was still no reaction. The lift did not move up again nor did the light come back.




It was race against time when I started to notice that it become suffocating in the lift. I screamed at the top of my voice for help but there was no reply. I was feeling lonely and scared, I was already sweating and the amount of oxygeb left in the lift was insufficient for me to last a minute longer. My eyes become heavy and I was soon asleep.




When I opened my eyes, I found myself in a hospital ward, slowly tracing back the memories of the event that seemed like an eternity. My family members who were sitting beside me were weeping with joy and relief, now that I had woken up. They told me that the resue team had saved me, when I was in the lift and ended up being admitted to the hospital.