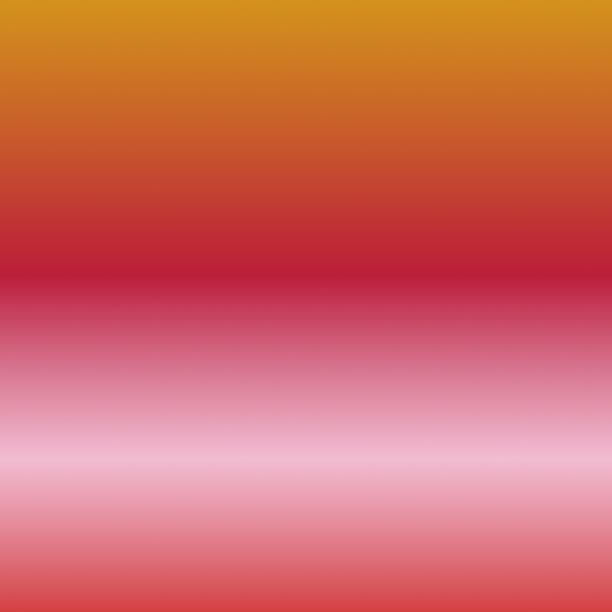 Maybe If I Write It Down. It Will Pass.
Read Count : 5
Category : Diary/Journal
Sub Category : N/A



I was cleaning my room because, trust me when I say, it was a disaster. 




Depression. Hold me to bed. Never wash my hair. Couldn't fathom doing laundry, the floor or a dish. Eat because you're bored. Eat because you're sad. Eat because who's stopping me? 




Not my conscious.  Surely. Not my conscious. No, she is too busy whispering in to my left ear, "whatever." And then in my right ear next, "oh well."




Leaving me to look like this lazy, ungrateful peice of shit I know I'm not. Nope. Nope. Nope. 




I know for sure because...




Anxiety kicks in last minute and make sure that what needs to get done, gets done! Stress stress stress. My hormones start to kick and I'm full blown super women. I even smile when you look at me.




Ha! Dont be fooled though. Depression hasnt gone anywhere but to take a quick nap. She will be up soon enough to remind me in the middle of my homemade TLC, HOARDERS: ME edition- stop pretending.