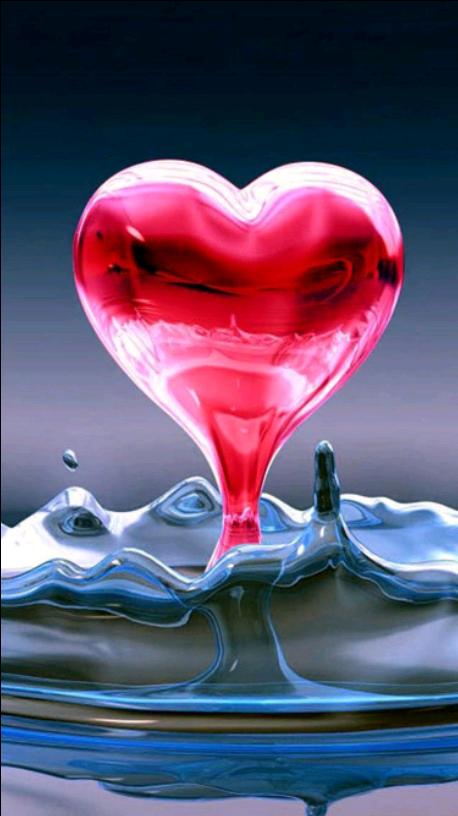 The One I Love
Read Count : 25
Category : Diary/Journal
Sub Category : N/A
My mind is starting to trouble I'm bored alone; yet I still go on.  I might be sad just only a little; I have someone who's really here, though I want to cry and shed few tears, I'm okay and I'm alright, as I move on, my heart is sunk; just only a little I'll be alright.

Though I feel lonely I will make it through, doesn't stop me from writing through. Though sometimes I reminisce about the hurt, but it's okay, things gets better. Though I miss the one I love, it's ok, but maybe that's why, we haven't spoke almost for hours and almost forever, so maybe I miss the one I love. My friend is okay, I hope in my heart, 'I wonder if everything is just fine?' 

But I hope it is, it's been forever, I'm starting to worry; I'm starting to miss the one I love...