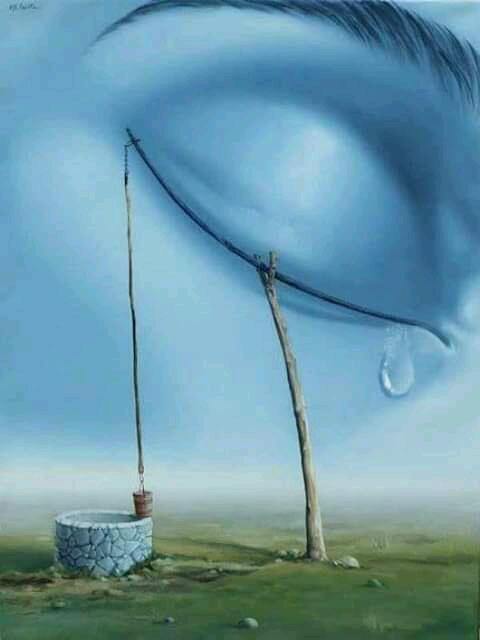 Faithfully
Read Count : 11
Category : Poems
Sub Category : N/A
Your time has passed I heard them say, 


what to do but sit and pray, 

dreams and schemes have run away, 

what remains has been led astray. 




Sun rays no longer here today, 

shadows lurk amongst skies of grey, 

fought the fight but could not stay, 

gone is the smile that once lit my day. 




I thought forever was our gift, 

not foreseeing life's cruel rift, 

this is the card that we have been dealt, 

memories of loving moments are deeply felt. 




Separated apart but always near, 

in my mind your voice I hear, 

be well my love, wherever you roam, 

in my heart will always be your home.