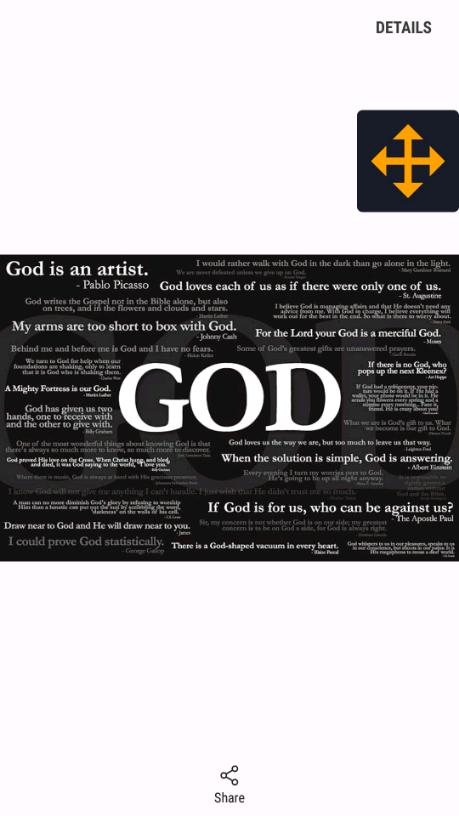 DID GOD CREATE LONELINESS?
Read Count : 4
Category : Articles
Sub Category : Spirituality
This question is often asked question by many, when they don't have any relationships in life. But there are also peoples who even after having lots of people still feel lonely in the crowd. Some people hide it with happy faces and some unable to resist feel horrified by its thought. 




So no one let it be angels, humans or any creatures, they won't feel happy if left lonely, so GOD has created lots of relationships like MARRIAGES, FRIENDSHIP, BROTHERS, SISTERS AND MANY MORE. If people can't still go with this HE has given the roof of social media, wherein we can make friends without revealing ourselves too much. 




If you still can't feel happy got has created various places like religious places, libraries, parks, holiday resorts and places like bars, casinos and clubs. People will say WHAT THE HELL? HOW CAN GOD CREATE THIS TYPES OF DIRTY PLACES?




The whole world is a masterpiece of GOD ALMIGHTY. HE is both good and bad, light and dark, silent and violent, sacred and sexy, day and night and so on. There is nothing without GOD. That's why though many of us shout IT IS INHUMAN, PLEASE STOP THE SIN. Still it goes on because MIGHTY BE GOD FEELS IT IS WRITE. That's why I say THERE IS NOTHING RIGHT AND WRONG IN FRONT OF GOD, ONLY HE CAN JUDGE IT. We people don't have any thing to speak in front of GOD. 




But as I always stand by goodness, I would pray to GOD that O ALMIGHTY GOD, THOUGH YOU HAVE SENT US ALONE AND EVEN CALL US ALONE STILL YOU KEEP US BETWEEN PEOPLES FOR A REASON. WHAT HAPPENS IF YOU GIVE LITTLE BIT OF SENSE TO THE DIMINISHING BRAINS OF THE GROWING GENERATIONS. MAKE US UNDERSTAND WHAT HUMANITY IS AND SHOW US THAT INSTEAD OF HURTING SOMEONE WHY DON'T WE TRY TO MAKE THEM FEEL HAPPY. WE SHOULD UNDERSTAND TODAY IT IS THEM TOMORROW IT MIGHT BE ME. SO O GOD, PLEASE CREATE A BONDAGE IN HUMANS IN SUCH A WAY THAT THE COMING FUTURE SHOULD FEEL THIS IS THE REAL GOLDEN AGE WE CAN GET. 




Let's fight loneliness with a good healthy relationship. Let's see our earth growing with the good minded peoples and this earth as a heaven.




LET'S ALL KILL THE LONELINESS WITH THE LIGHT OF ALMIGHTY GOD AS OUR ONLY SAVIOR. COME ON WORLD LET'S LIGHT THE EARTH WITH THE TRUE DEDICATION ON GOD ALONE. Because HE IS THE ONLY ONE, THE ULTIMATE TRUTH OF THE WHOLE UNIVERSE.