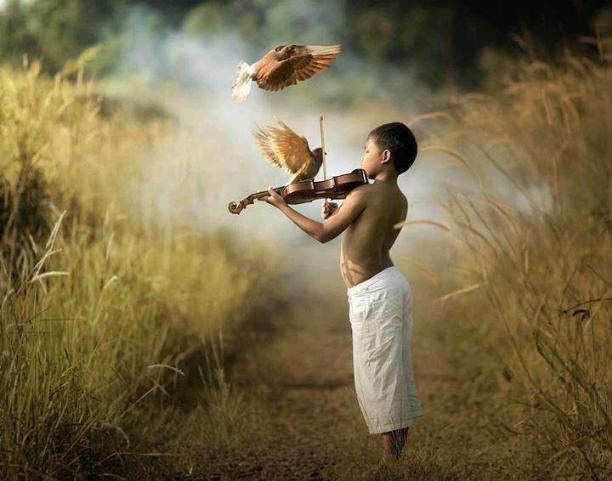 Life Was Given
Read Count : 17
Category : Poems
Sub Category : N/A
Life was given, don't take it away.

Life was given, you're making a mistake. Don't give up defeated these troubles don't lasts; it's only a moment though it feels so long. You know not when your realities will end, but when the sun rises you'll be okay. Your troubles may come back all over again; but still and yet you won't be moved.

Yes it hurts, you will cry. 

But, life was given, don't take it away.

If you give up, you will be more down,

Sadder than you were, don't take your life. It's ok, It's ok, I know and I feel; I understand because I was you. But the Keeper was there to carry me through, my darkest paths and my darkest seasons, I wanted to be just like you, but I was afraid because I knew better.

If I took my life he would not keep my soul no longer. If I took my life, I would be with the dead and the land of the forgotten, I would fade away in flames with no end I will not achieve. So I say to you life was granted, don't take it away. Because it's not your breath you truly take; you take my Keeper's life away from your nose, you nail my Keeper all over again. On a tree he hangs yet again, when you take your life away. Into your own hands you're making a mistake, you don't know how big it is, so I say to you, time is falling but I know it's rough, but soon you will stand over snakes like an eagle; your throne's a cactus, no weapon shall prevail. No darts, no snares, will come your way, my Keeper has made you strong, he made you tough, but always keep true to yourself and true to your game, no pride you hold, no boasts you talk, you're filled with wisdom and filled with passion; so life was given, don't take it away. Life was given just wait until dawn.