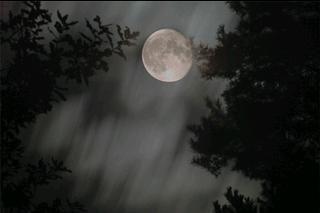 "Machismo Is The Lamb"
Read Count : 8
Category : Diary/Journal
Sub Category : N/A
Though the evilness are around me at 3, they fear the Keeper of my soul.

He stands and He fights with power.

Machismo Lamb I call him in.

Machismo Lamb he saves my days and my nights, only a song will I bring in his wonderful strength and honor against these dark deeds; that gaze upon me I call his name; they scatter and hide, Machismo Lamb I call to him, so gentle but filled with might, so meek He steps in to fight. He protects his Temple of praise against the needles and bruises of these forces of evil; His goodness and kindness comes to save me from these scary things I see, I will trust my Machismo Lamb to save the day.

He's greater, He's mightier than these foes of darkness, by his name they dip,

Unable to find a hiding place he kills every single one of them off with his might, He beats them as He roars throughout the night, Machismo is the Lamb and his greatness, he saves and he wins again; without any looses He's the number one greatest.