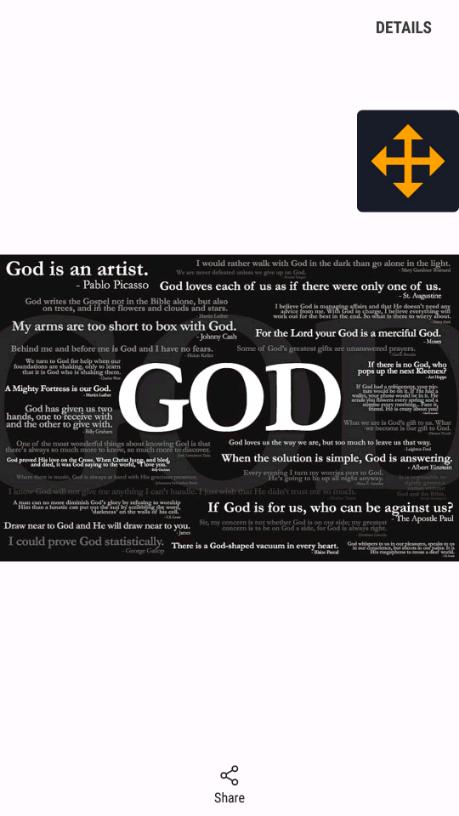 ARCHANGELS 2
Read Count : 14
Category : Articles
Sub Category : Self Help
While writing yesterday itself I felt that THERE IS SOMETHING VERY SERIOUS AND ALL THIS DAYS THAT THOUGHT DIDN'T COME TO ME But after finishing edition by editions, it seems as if the story is possessing me and providing me hints which I don't know what to call? I don't know as if I am provided or fooled or what is happening because the ideas I am getting nowadays is strange for me.




It seems as if I was expecting this but it is happening in this way. While writing about ARCHANGELS I felt that now on this earth we have 2 groups of split ARCHANGELS and the strange things is that we don't even know that the WORLD WAR 3 which is yet to come somewhere very soon is not fought between countries but between ANGELS.




Now everyone will laugh and even ridicule me in all the possible ways but no one knows that HUMANS HAVE PROGRESSED FROM ATOM to NUCLEAR ENERGY NOT FOR ANY HUMAN WELFARE BUT FOR THIS REASON ONLY.




We humans never took this things seriously but a SCIENCE STUDENT KNOWS THAT NUCLEAR FISSION WORKS ON MULTIPLE THEORY. IF YOU DROP IT ON ONE SIDE THE NUCLEAR EXPLODES TILL IT FINISHES ITS ENTIRE PROCESS TO ZERO. 




If such a war is fought the earth won't survive. ANGELS have wings and the earth is not their place but we humans are left with no option. 




Now coming back to ARCHANGELS, I had a curiosity to know THE ANGELIC NAME OF CHRIST and what I found is MICHAEL and THIS MICHAEL IS BELIEVED TO BE ADAM. I further tried to find out the population of angels and AS PER OLDEST RECORDS IT WAS 3 CRORES and now there is no such record.




I have even heard that ANGELS ARE VERY SUPERIOR COMPLEX AND NEVER CONSIDER HUMANS EQUALLY TO THEM NOR HAVE ANY RESPECT ON HUMANS. 




One more things that I have missed is that ALL THE DIETIES WORSHIPPED BY HUMANS ARE ALSO ANGELS AND ARCHANGELS IN DISGUISE and we don't know exactly WHO IS WHAT. 




I Firmly BELIEVE THAT THE CRUCIFICATION OF CHRIST IS ALSO PART OF THE CONFLICT BETWEEN ARCHANGELS. JESUS WAS CRUCIFIED BECAUSE HE SUPPORTED OR MIGHT BE IN THE GROUP OF THAT ARCHANGEL WHO WAS DEFEATED BY ANOTHER ARCHANGEL(I can't name who won who because this is once again not clearer to me).




So this imagination concept might be like a model paper for the future world.




I have lots and lots of things getting acquainted in my mind but I guess this is enough for time period but don't take it seriously because all the thoughts are just imaginative.




ALL CAN BE IMAGINATIVE BUT WE HUMANS NEED TO BE CAREFUL BECAUSE AS I SAID LOTS OF CHANGES HAPPENING AROUND THE WORLD IS NOT A JOKE. EACH INCIDENT IS TRYING TO TELL SOMETHING BUT WE HUMANS DON'T HAVE A TRANSLATOR TO EXPLAIN US. WE NEED TO THINK EACH AND EVERYTHING BEFORE IT'S TOO LATE.