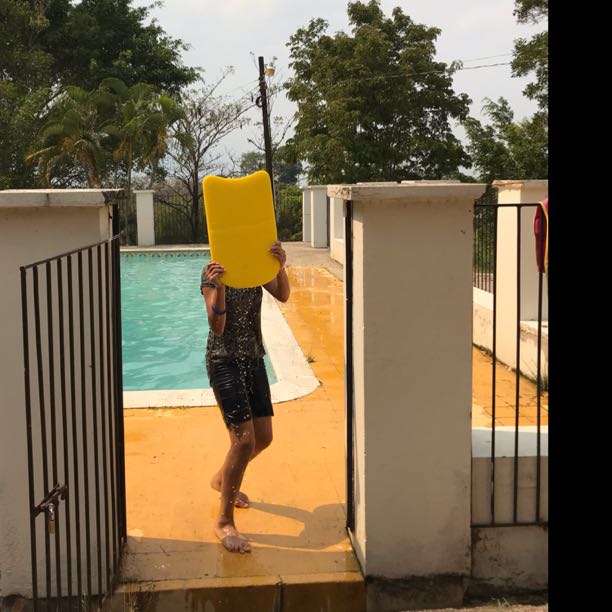 Category : Blogs
Sub Category : Motivation
Do the thing ur scared to do. Bc one day u won't be able to. You'll be sitting with ur frail legs and old body and won't be able to scuba dive or travel to New Zealand or sky dive or hang out with ur family or swim in the gosh darn ocean. 

Do it. 

Overcome it. 

Say hey to those girls at school who are super mean but ur gonna knock there socks off with ur kindness. 

Do it. 

And be bold while doing it. 

Don't let someone tell you u can't do it. 

That's a lie. 

Do it.