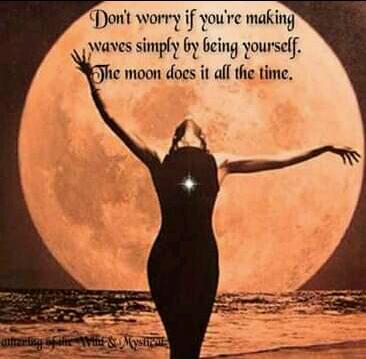 Category : Articles
Sub Category : Motivation
It's a brand new year, a fresh start, a new chapter. The foundations on which you once stood are shifting beneath your feet. Change, though may be hard, is sometimes necessary. It is time to transform. 





Your skin feels tight in clothes that no longer feel right. Some are old, and some never fit to begin with. But you make do. Some clothes feel scratchy and itchy, some are sequined and flashy, but look at them.... do they fit the REAL you? 




You. 

.... who are YOU? 




Who is really under the designer thread, the worn cloth and threadbare seams? What lies within the walls of cloth and cage of flesh? What fire burns when all else has dissolved?




Who? What? 




Do you see the real You there? Or do you see a make-believe person in fancy clothes and misleading masks worn to disguise? 




It's a brand new year. 




Are you happy with what you see when you see You? Are you ready to own the real You? Are you ready to strip yourself bare? Are you ready to peel off the layers and walk bare into Your Truth; raw and unchained, into Your Light?




It's a brand new year. 




Out with the old, rein in the new. The time has come for you to Rise. Do not fear the unknown. This is a tempest of Truth, this is the doorway, the opening... to all you were born To Be.