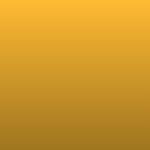 Category : Books-Fiction
Sub Category : Suspense/Mystery
For when he discovered her lifeless body

 he knew immediately that she fell upon unfortunate Folly 

and Watson, though shocked, turned to Sherlock to speak 

"Do you suspect that our killer has been here this week?",

they continued to search out the scene trying to configure the puzzle that stood.

It's most disturbing that the killer left her in such a state,

"Perhaps she caught him by surprise and thus sealed her fate.

Our client will be most disappointed to learn that his love has been distorted."