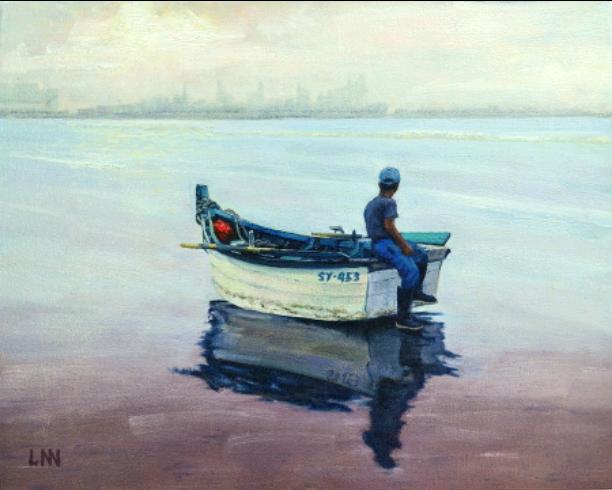 Looking Through A Child's Eyes (11)
Read Count : 6
Category : Poems
Sub Category : N/A
Oh a day with nothing to do,
how bored oh what's in it for you?
Go to mother, but she's too busy to play, or may not even care this day.
Father doesn't give a crap so maybe I should just run away from all that.

Building up inside the cold depression, nobody to sit by your side. Left alone, like you might have died.