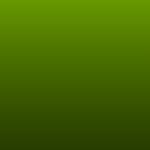 Category : Diary/Journal
Sub Category : N/A
Have you ever felt that you were alone when you weren't? Or that someone was following you. CALL THE POLICE DANGIT!----

Ahem. I mean.. Uh..

Grab a katana or sword! If you don't have those, then a knife! If you don't have that, well..

You're screwed. THEN call the police. But... Don't listen to me. I'm only messing. Your phone is here for a reason, but if you live out in the NOWHERE, they probs won't be there in time. Then you kill stuff.