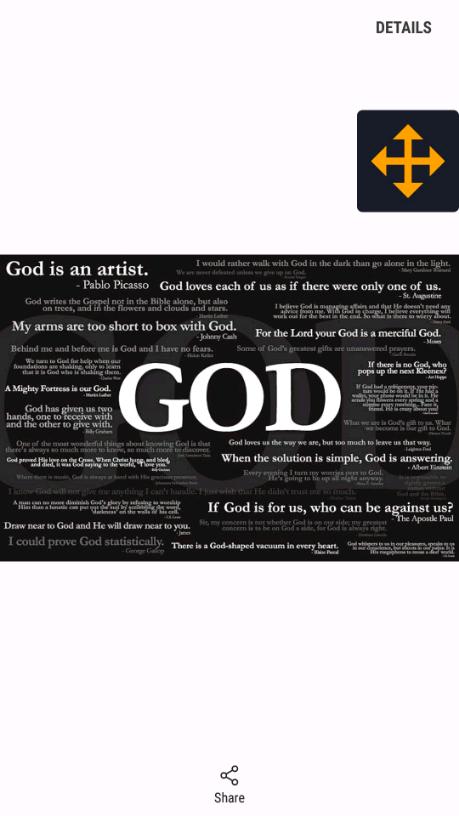 CAN I WISH YOU ALL A HAPPY NEW YEAR?
Read Count : 6
Category : Articles
Sub Category : Motivation
Why am I asking this question because nowadays people instead of feeling happy that ALMIGHTY GOD has offered them a life to live, they are regretting and are trying to hard to see when they will die and leave this earth. 




You might say I have become mad but trust me many fools have decided that yesterday would be the final day of earth and as if it isn't enough few more idiots have fixed the date as some day of last week or February. 




I am so confused who are this peoples whether atheists or believers or what the hell are they? Why they want to see their own country and people dying. Aren't they interested in fighting the evil, or else have they gone so weak that they have accepted that DYING IS THE ONLY WAY TO ESCAPE.




It is not the nibiru or the planet x that is killing us, it is hopeless people like this who are killing us daily by their nuisance thoughts and videos that they post on YouTube. If anyone is suffering from psychic disorders of hallucinations, they will one day or the another will commit suicide because of this types of bullshits. 




Instead of wishing happy new year people should feel complete from their heart and should desire to live even if you are to die, you should learn to enjoy even those last moments in a great way, if possible turn it as a greatest event of your life. 




Just like that coward guy who always shouted TIGER IS COMING and fooled the farm workers, got scold and finally became a prey of his own deeds, your thoughts shouldn't kill you. THINK HEALTHY AND MOTIVATE OTHERS, LEARN TO LIVE AND NOT THINK OF DYING BECAUSE YOU WON'T GET ANYTHING BY DYING ATLEAST BY LEAVING YOU HAVE A LIFE WHICH YOU CAN USE TO SERVE ALMIGHTY GOD IN A MORE BETTER WAY. 




SO BE A FIGHTER AND NOT A WEAK HEARTED. SERVE ALMIGHTY GOD AND LIVE A LIFE OF LEGEND.