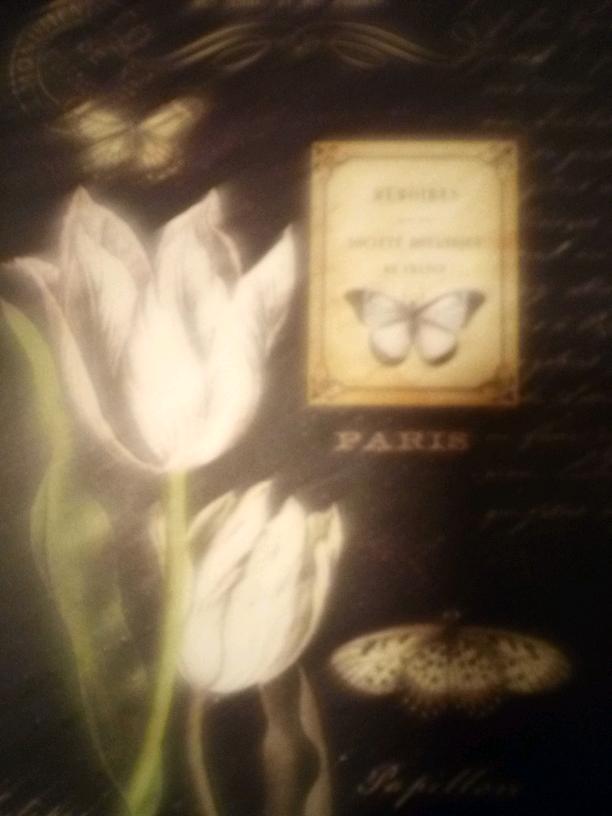 The Sad Chef
Read Count : 6
Category : Notes/work
Sub Category : N/A
New Year's black beans and rice sounds very nice.

But without you here it sounds unclear.

Where is your face Anna Grace? 

Wanting the corn bread and being tucked in to bed. 

I love you Anna Grace. I hope you get hopin' John and all of New Year's fireworks to enjoy. 

Until then I am just a sad chef. There is no pudding or hog jaw without you. Only the greens. The greens for money the rice for good fortune/health. 

This little meal is not your come home celebration. 




The happy chef has a helper, a critic of cornbread. 

I love you my daughter kisses and goodnight when you go to bed.