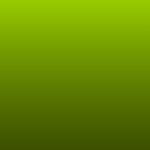 Looking Through A Child's Eyes (10)
Read Count : 3
Category : Poems
Sub Category : N/A
Here we are in the store, I ask my mother if I could have something and she throws it on the floor.

She commences to yell and make me cry, yet not a single stranger will pry.

I just wanted something to play, why do I have to listen to her calling it money getting thrown away.