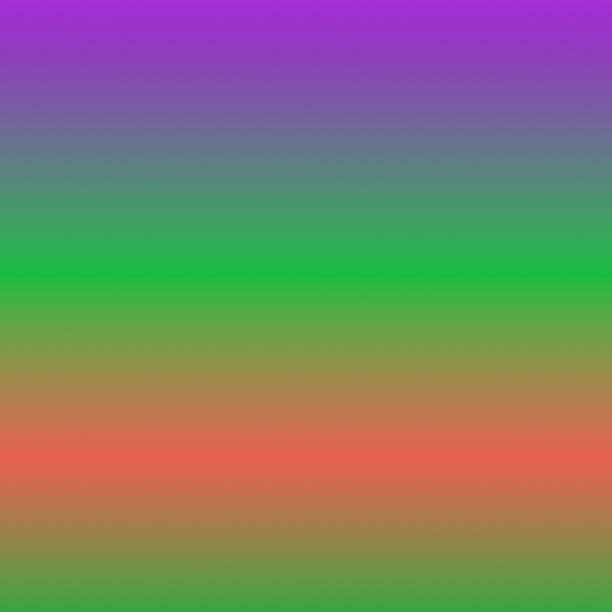 Today And Tomorrow
Read Count : 2
Category : Stories
Sub Category : Drama









Today was a bad day. One of the worst. I woke up to my brother and father fighting. It got really bad. My mother and father are done, and getting a divorce. My brother, feels like everything is always bad, and is depressed. He's my baby brother, and it kills me to see him this way. He's my father, and it pains me to watch him leave. She's my mother, and she shouldn't of had to choose. 

Today.... today was a bad day. 

Tomorrow? Tomorrow can only be better.... right?