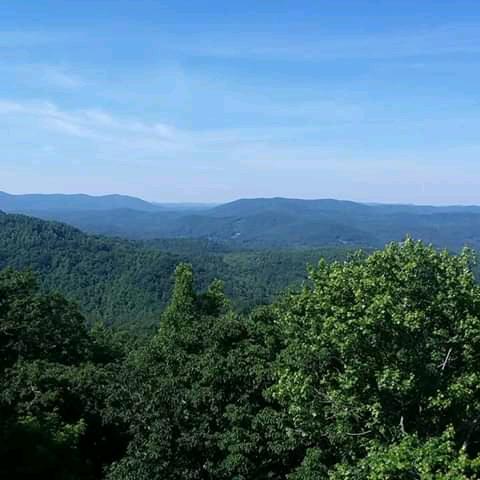 I Say Who I Am Because He Does
Read Count : 3
Category : Notes/work
Sub Category : N/A
You lie as if your sly and say I'm not strong.

That is why none should trust you.

You don't look to the sky and proclaim your name honestly.

You look within you, find it void.

Do you fill your void with righteousness or sin? 

Do you still think you are a God yourself and I am inferior somehow with him?

With him I dwell, stories not have I to tell. 

Only trials and victories. 

Amen 

You are a dishonest trial over whom there should be victory. 

Because in his name you lie

In his name you blame

For shame your pagan blasphemy is no part of my heart. 

I'm giving it to him who knows me. 

Knows me as her mother

Knows you lie to a brother

Knows a wait can be a sin when it is not necessary and he dwells within. 

From your mouth comes choas, rakka and hate.

It must be made right, you need to set your sin straight. 

Home is where he is and he is here to draw near. 

Fear is not allowed in this house and my child should be returned.

Our bond was gifted to us by God not by you. 

Let's just see if you make God part of your painting. 

If not selfish is what you title it. The same work again and again my friend. 

It isn't stylish it is childish. 

I say who I am because he does and he is above every house. I am mama.

Who have you welcomed to your house?