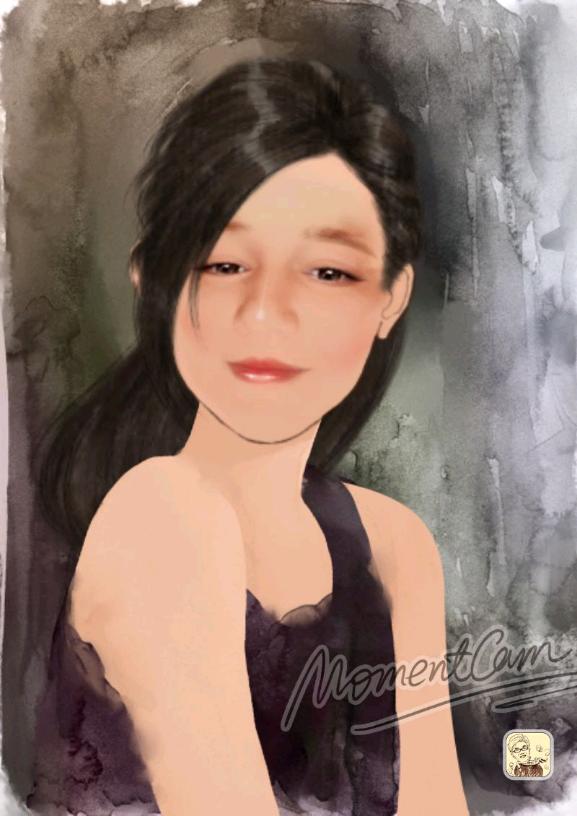 The Beginning Of A New Life.
Read Count : 4
Category : Stories
Sub Category : Fantasy
It was a mid summer morning and the sun rose high in the sky, the wind was blowing hard. 

I heard mother downstairs and dad coming out of the bathroom close to my room "urgh" why can't I have the room next to the attic? 

Mother yells time to get up Leanne breakfast is hot and ready to eat.

I yell back to her why can't we be like normal families and sleep in on Saturdays!

Dad just laughs and heads downstairs for breakfast, my little sister shouts hey Leanne guess whose here!




Oh boy I forgot Melinda was coming over to study for our exam where having on Monday early in the morning. 




Tell Melinda I will be down soon I need to get dressed, don't bug her or else celia!