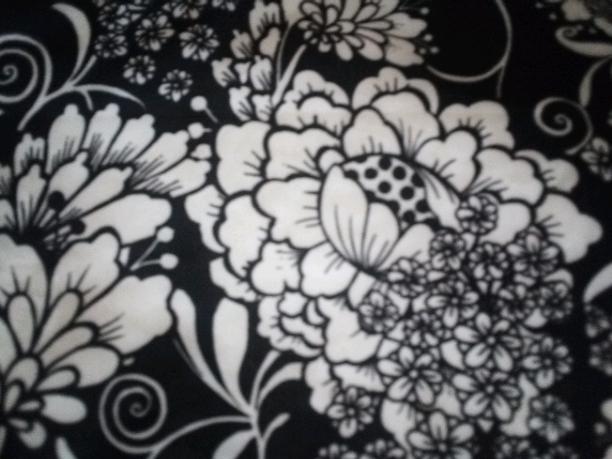 If You See My Daughter
Read Count : 1
Category : Notes/work
Sub Category : N/A
If you see her tell her I love her.

If you see her on the playground where we used to throw her ball around, I love her.




If you hear her tell her that her first word was mama and that we have happy songs to sing. 

Tell her I've never traded her for anything. 

If you hear her talk you should hear her sing.




If you see if you hear or if you know she is near tell her that mama loves her forever and always. Some people need to change their immorral ways and days are just days. They are an idea, not meant to define or explain. 

She could of been here. Her heart is dear, it is not understanding of their sneer.