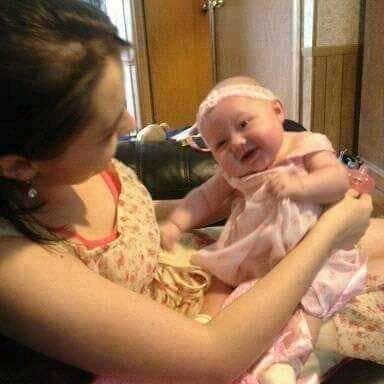 Category : Notes/work
Sub Category : N/A
Home is where we rise eager for a new day.

Where we play and say I love you goodmorning beautiful.

Home is a place of Grace and solitude.




Home is blissful thinking.

Songs of praise and my daughter to raise.

Home is where my daughter is kissed goodnight by me.




Home is a comfy bed and bedtime stories.

Home has memories kept in a wooden recipe box. 

Home is a happy bubble bath for miss Goldie locks. 




Home has no secrets, burdens, fear or chaos. 

Home is a campfire wherever loved ones are.

Where there are many jokes to be told and where we take care of the old. 




Home is a refuge we seek it our whole lives and home is where my daughter lives. Not where she cries. 

Home is no place for lies. 

But instead a place where we chase butterflies. 

Home is no place for bruises or a relative who accuses. Home is peaceful, it is what the maker makes of it. 

Home is happiness. A place of hello and good bye. 

My home is missing my daughter, have you seen her? Because I am sick and home is remedy for mothers who love their children. 

Home is where my daughter is, let her be home.




Home to Birthdays, Christmas, Mother's Day and pink cupcakes.

A place where I love what she makes. 

Simple compassion is all it takes. 

To know where home is and eat pink cupcakes.

You are so young and already set the example for them. I love you.