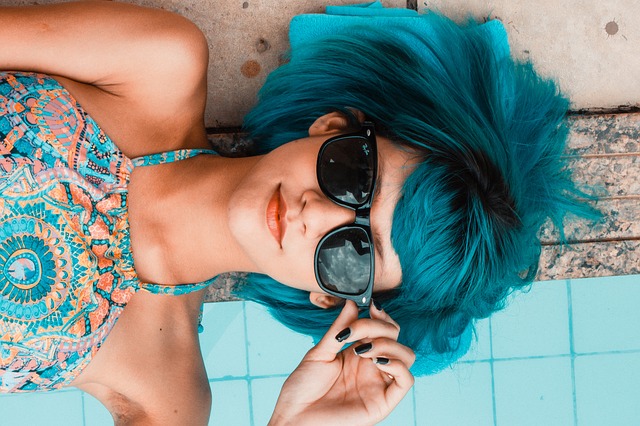 How To Impress A Ukraine Woman For Marrying
Read Count : 3
Category : Blogs
Sub Category : relationships
A large number of people now want to marry Ukrainian women. Are you one of these? If yes then do you want to know how to impress a Ukrainian woman? Do you know what they love much and what they can't tolerate? If you don't know any of these then don't worry. I am the savior here for you. in this article, I am going to tell you some superb tricks to impress a woman of Ukraine. What you need to do is to read the article until the end. Here we go.

Be funny
The first thing you need to do is to be funny to her. Women love the man who can make her smile. That is why to make her smile, you need to a little bit funny. Make some jokes. Use some humor. One thing I want to mention here that Ukrainian women have serious sense of humor. So you can easily make them laugh.

Give her compliment
There are no women in the world who do not like compliment. Even they don't like the men who do not give them compliment. That is why give her compliment. Praise her beauty, her voice. Tell her how impressed you are seeing her. Tell her about her beauty of hair. Every day tell her how beautiful they are looking today. Even if it is lie, even if they know it, they like it, trust me.

Do not offer sex
This is a very common mistake. Do not ever try to offer sex. Even try not to talk about any sexual issue. They love romance but that does not mean you will talk to them about sex before marriage. Rather they feel offensive when you offer sex. They feel cheap. So never ever do it.

Tell her that you are serious about the relationship
Now, tell her that you are serious about your relationship. You want to marry her. And do not force her taking her decision. Give her enough time to think. Remember, marriage is the biggest decision of a life. So give her plenty of time to think and tell her that no matter what decision she will take, you will respect the decision.

Send small gifts
And lastly, if she agrees to marry you, send her a gift. Again, there are no women in the world who do not like gift. You do not have to send an expensive gift.  A simple flower can be a good option. So try it and send her a small but valuable gift.

Final verdict
These are the tips you should follow to impress a Ukrainian girl. And I think this is the trick for every girl in the world. If you like a girl, respect her, make her laugh, and propose her, she will definitely agree to marry you if she has no other problems. Want to impress a Ukrainian girl? Visit here ukreine.com and follow my tips.