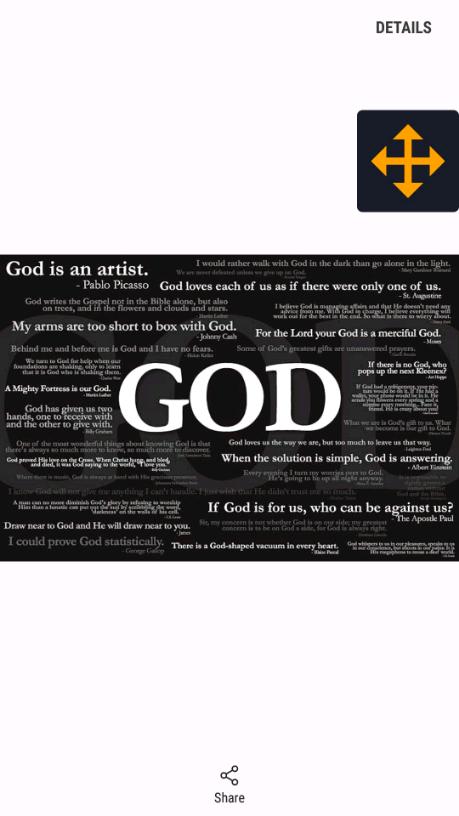 STEALTHY LINES
Read Count : 2
Category : Articles
Sub Category : World
Nowadays I have lots to write but very few time left, so not able to code things properly and end up in mixing things a lot but still this shouldn't stop me in pinning my ideas. 




The stories are so fascinating that I can't stop recording them here. Now look at the first one. A German policeman was fined imprisonment and penalised for STEALTHY. Now everyone know what it means but few persons like me who have read it for the first time would be wondering what it could be? Even I also wondered what it was?




 STEALTHY is a ACT done against in breach of some thing agreed prior and doing it without the other person concern. So what happened was that the policeman agreed to have sex with his girlfriend wearing a condom and later on somehow removed it and you know next. The lady knew that called the police and handed her boyfriend cop to German police. Strange.




But it is a rule and is a real story. I laughed after reading it but what to do each country has its rule. In Switzerland it wasn't considered that much offensive whereas in Germany it was a big crime. Rules differ but punishment is the same. I guess nowadays we should be careful even while having sex. 




The next story is my personal interest, recently in some places of Texas and California bay and some parts of US, people are witnessing strange lines on clouds and many have also sent videos about it. The lines shines like a meteor in sky during early night hrs. Now this sounds like another signal of some message for the coming year but no one knows what exactly it is?




Both the stories says us to be careful, one related with our body and another related to our planet. Somehow I am eager to know the secret behind the appearance of those strange lines in the skies. What is it? How good it would be if someone could really say what is it in reality? Is it a meteor or something that we are not able to make out.