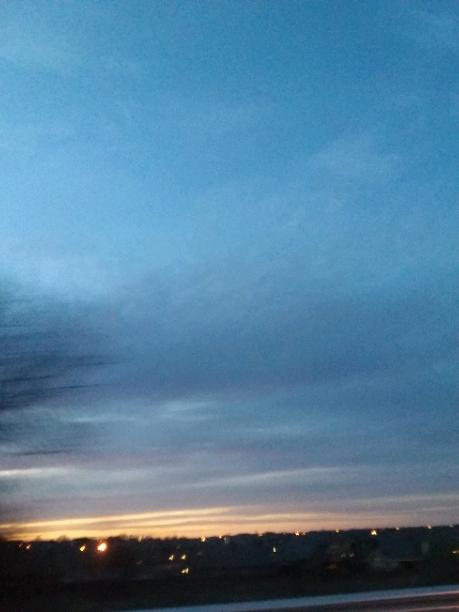 The Great Journey
Read Count : 21
Category : Stories
Sub Category : Adventure
JESSICA'S SIDE




Jessica (Over Speaker): All soldiers please head to the White House now.




JACOB, MARK, JAKE, AND SAMUEL'S SIDE




Jake: Are we there yet? Mark: Yup! Here is Steve's house. Jacob: I'll talk to the guards. Guard: Name? Jake: I'm Jake. Mark: I'm Mark. Samuel: I'm Samuel. Jacob: I'm Jacob, we came to ask if we can get Steve's help to fight the Pines. Guard 2: Then you may come in.




SAM'S SIDE




Sam: I'm gonna get 3 instead of 2 buckets of water, or should I do 4? Nah, 4 and a half. Wait no, 5




THE MEETING




Mark: Everyone here? Everyone: Yes! Soldiers: Waiting for your command! Mark: Let's go in! <A Few Minutes Later> Steve! Steve: Ye- Mark!? Oh, how I've missed you! Mark: We need your help to defeat the Pines! Steve: Wait, what? I thought you defeated them! Mark: I'll explain later, let's go!