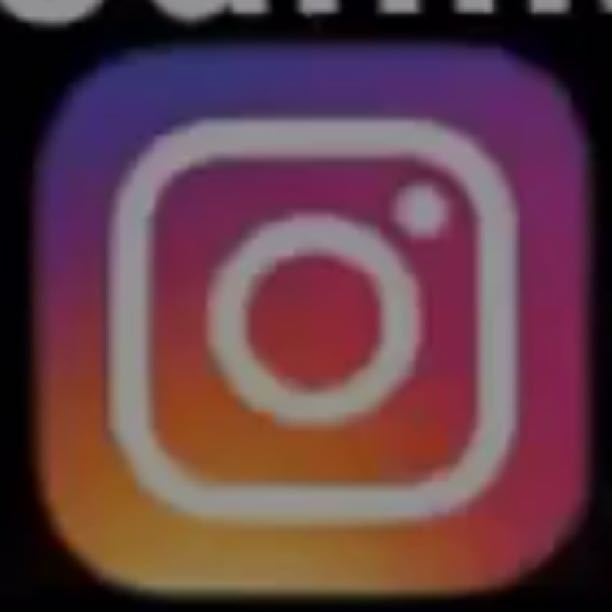 Blogging:The Dark Truth
Read Count : 3
Category : Blogs
Sub Category : LifeStyle
You scroll along your Instagram feed looking aimlessly at skinny models or Sarah's new puppy or even Beth's lunch at Five Guys and how you like and comment " wow! So yummy lucky you" when really you want to say " fuck you skinny bitch must be nice to eat all that oil and fat and still look like a goddess". You fake your real opinions and reactions for the sake of making others and you feel good because you know that if you put how you really felt your follower count will deduct immediately as Beth's 2000 followers would attack you like seagulls on the last bit of bread crust.




I am a blogger and I upload many of pictures some of which I'm not all that keen on but it fits the trend of the week or fits my aesthetic and I could not bare the fact of deleting it because the pictures before and after that one image will be completely out of place. Stress. But I must send my sincere apologies because my life on my Instagram is a lie, a hoax an absolute fake. That picture you liked and commented heart eyed emojis under of me smiling in Disneyland was simply scripted and I was only playing a part. Sure I had a good time but not in that picture, you see I spent so much time preparing for the best location, making sure specific scenery was behind me and lots of " retake it I look weird" "my smile was to smiley" " my smile was to moody" " I think I will smile with teeth it shows how happy I am". That's not even the half of if I then had to pick a filter to go with the muse and then a short, sweet and witty caption to go along with it. 




* your username* has liked your picture




* your username* has commented on your picture:"you look so natrually happy😁 glad your having a good time" 




I read with a slight grin on my face knowing that instead of spending an hour going on rides and enjoying life i was planning my fake day out. Think about that when you next go on social media. Your friends could be liars.