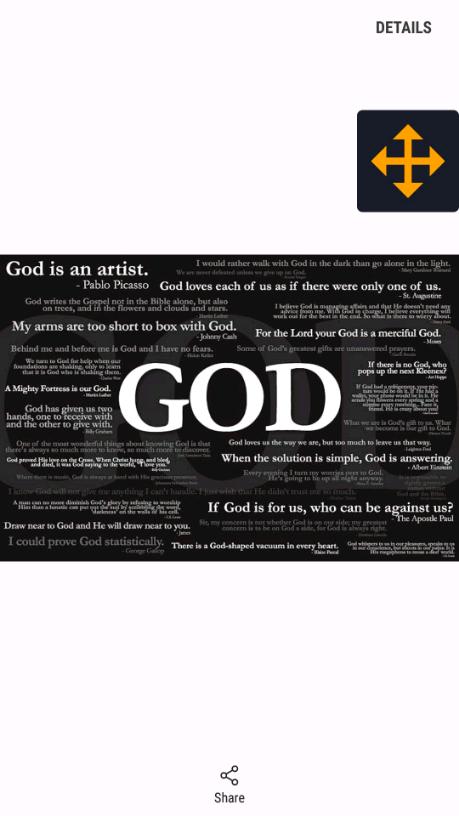 IS THIS THE FACT
Read Count : 3
Category : Articles
Sub Category : Lifestyle
I don't have rights to speak ill about someone and I love to follow it, even if I do so I immediately seek apology and try not to commit the same mistake again but the thing I have discovered now is truly shocking and I don't affirm whether it is truth or false, if you are Chinese, Japanese or from Mongolian community please don't mistake me.




I always from my childhood days was too interested in fantasy and used to read utmost all types of myths, socrecer and superheroes stories, I didn't know the difference between Bible, quran, Gita or vedas. Any stories which seemed interesting I was the one who use to read those without thinking about other things. Of course, reading habits doesn't understand the worldly traditions. All it knows is how good a story is.




Recently I read a article about Chinese and their cultivation of food crops and egg hatching in moon. I was shocked because how can they do so? We have already spoiled earth and now this peoples are planning to harvest then find ways to settle there and the rest as all of us know. This people are not only number 1 in technology but also in women trafficking. If anyone have gone to those dark streets of Hong Kong you will say YES IT IS TRUTH. You will find womens of all countries auctioned. I never felt like visiting any of Chinese countries because I never felt the need for it.




A curiosity arised in me to know the reason behind this and the answer I got is simply unbelievable. In one of the Hindu scripture it is written that during the starting time of the KALIYUG ( the present time we are living is referred so ) LORD MAHAVISHNU would incarnate in his 9th form BUDDHA and would take all the sinners with him to a place thereby saving the world from further more damages.




Nowadays I see that whatever things associated with technology is usually designed and brought to world only by this people, why Indians, Americans nor any other countries don't design items associated with technology.




If you watch carefully even iphone or any item is not designed by Americans but is done by Chinese, Koreans and Japanese. It seems like they have monopolized the market of utmost all the electronic goods and other countries don't have option but have to use those Chinese. 




Ever thought how this people have acquired such a knowledge of technology, it is no rocket science but the fact, they acquire this strength from the snakes they consume as side dish for their noodles. 




Everyone would laugh but it is a matter of thought. If AMERICANS, INDIANS OR OTHER COUNTRIES ARE OFFERED SNAKES TO CONSUME, TELL ME FRANKLY HOW MANY OF US CAN EAT THAT THING. 




To be frank I would vomit. O my GOD, I can only eat noodles, it is too good but snakes, I JUST CAN'T IMAGINE.