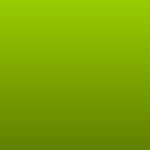 Is This Good
Read Count : 7
Category : Poems
Sub Category : N/A
I confess,
I had to steal English
because what I had
was never enough.
The sly taking
started as a word here,
a word there.
It was easy.
I slipped words
into my pockets,
my crime unnoticed
as the precious palabras

spilled out

of unguarded mouths,

and when they were left behind

like empty glasses and china

after a banquet,

or like familiar jewelry

the everyday gold

tossed anywhere

at bedtime.