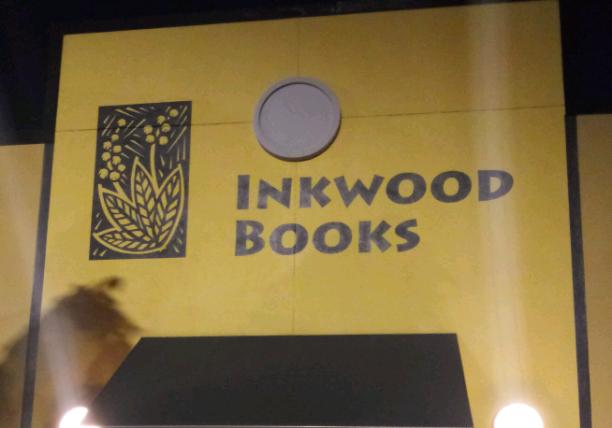 Inkwood Books
Read Count : 3
Category : Articles
Sub Category : Travel
When it comes to novelty bookstores Inkwoods books is the perfect spot. I seriously love coming here because they are always on top of all the latest and have a unique array of poetry books.




This is in the Tampa Heights portion of Downtown and the staff here are super accommodating. If they dont have something specific you are looking for they will order it for you. In an age of computer technology, and my own idea of interest for paper printed reading material, it suprised me how well they are doing as a company. 




I was told just tonight that Tim Dorsey will be holding a book signing and having an after discussion about his latest project this week at the inkwood books. It is a hot spot for readers and I was especially happy to hear that Tim was coming, I've read several of his series.




This is a good place and just far enough on the edge of downtown that the prices are managable for just about everyone. 




You can contact them here at: 

www.inkwoodbooks.com for any information you may need. You can even order books on line. 




Check them out, you wont be disappointed.