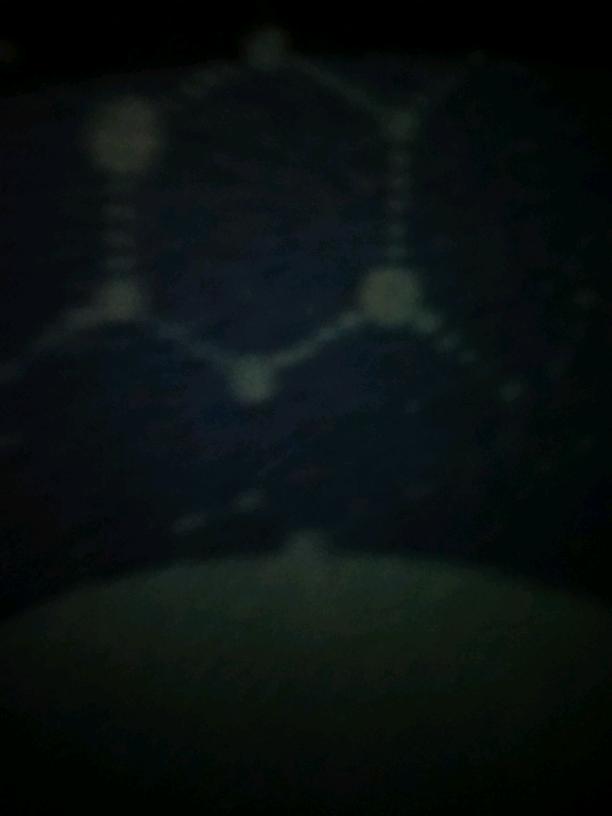 The Questions Of Why....?
Read Count : 39
Category : Poems
Sub Category : N/A
If love is life then who should I love?

If sharing is nice what about caring?

If you are my friend then what is she?




The factors of life is a circle so is how we represent the elements?

Does that make us elements?

We are stardust like everything else is star dust elements?




I loved him but now he is gone?

I love him so will he disappear to?

Who would I love next if he does?




I like to share with my friend s and family?

Why not with Stangers to they are humans after all?

I'm nice and caring to all though even strangers?




You were my friend from primary school?

You are my friend in highschool right now?

So who is my friend in college through aldoult hood to?




That is my why questions what are yours?