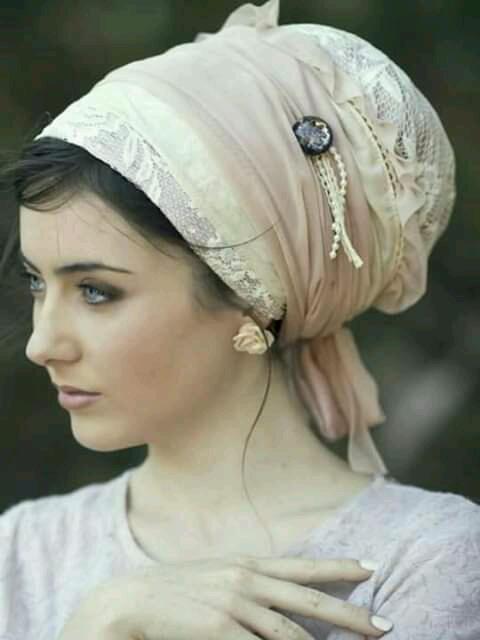 Category : Poems
Sub Category : N/A
If you were an artist, how would you paint me? 

With deep solid strokes, or would your brush sweep gently? 

Would you paint me by numbers, quickly filling in the lines? 

Or would you sketch me first, carefully taking your time? 




Would you use vibrant colours, or would you use plain shades of grey? 

If you were given the chance, would you change me in any way? 

Would you hang my portrait proudly and gaze at me often? 

Or would you just tuck it away, to collect dust and completely forgotten? 




See, when you look at me, I am not what you see;

I'm either who I can be or who you want me to be. 

You pick the pieces you like and you try to put them together, 

you think that you love me and that we could have forever. 




You choose to ignore my flaws, makes me wonder for how much longer, 

you even try to piece me like a jigsaw puzzle, in hopes they'll stick together. 

Sometimes it's a curse to have a brain and a heart too, 

as it gets really confusing when they disagree and argue. 

See, when my heart blooms with the love you offer, 

my brain commands me to step back and look in the mirror. 




I know it's not really me that you love, it's more the idea of 'me' that's in your head. 

To win me isn't easy; it takes more than coffee, small chat and roses that are red. 

We are all imperfect creatures and you cannot love me in parts, 

because real love is an all-consuming feeling which sometimes takes more than both our hearts. 




Forever isn't a smooth line, it's made up of ups and downs, 

it's also not just about the laughter, but also about the frowns. 

So the next time you tell me you love me, I hope it's not just the perfect bit, 

rather, I hope it's all of me you see and even with all the flaws, you know we somehow just fit.