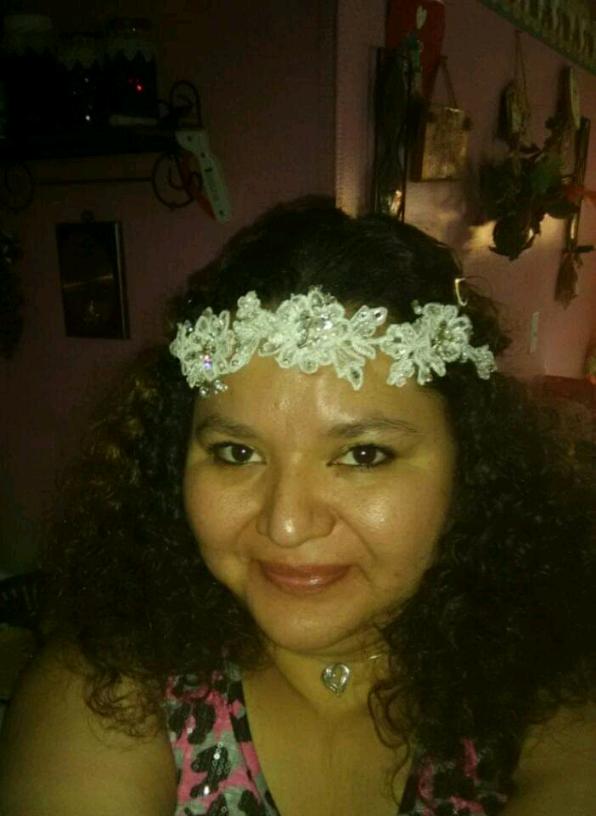 Love Have Not To Be Painful!
Read Count : 6
Category : Articles
Sub Category : Lifestyle
Dream like never dreamed before.*




Kiss with your heart.*




Huge with passion.*




Look directly into his or her eyes to discover the Hideen paradise she or he secretly hide behind their eyes*




Think with the brain and kiss with your heart.*




Love her or him like you love your self!




Product of your effort in a relation is the result of what you are planting in her or his heart.*




Open your arms and recive his or her heart and protec like a treauser.*




Love someone, is just the oportunity to exchange blessing come from your heart.*




Never desapear with the life for the lesson as a result of any relation, because is part of you transición of this life, enjoy the good things  and learn from the ones is no to good.




Everyone in this world has to be loved.*




If you has someone besaide you tells i love you! Thats all you need to say.