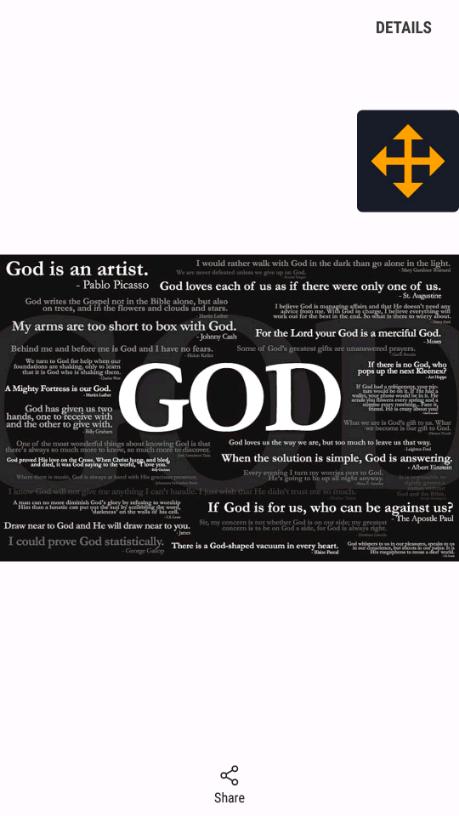 Edition Has Started.
Read Count : 9
Category : Articles
Sub Category : World
I feel proud for doing something which needs little bit of brush work. Actually nowadays I have found a character called X in me. Little bit different, something that is out of my thought.




I usually suffer from a disorder, I can't tolerate inequality, utmost in all the fields. Write from the morning till going to sleep I find everyone some sort of disturbing scenes. 




I feel if ALMIGHTY GOD would have given me just 1% of HIS powers, I WOULD HAVE SHOWED HIM HOW DIFFERENT I AM FROM OTHERS. We normally look at beggars what would anyone feel pity and looking at their condition some people's heart would melt but look at me I don't feel pity but I feel tensed because today if I offer something THEN I SHOULD GET COMMITTED TO IT AND DAILY I SHOULD SEARCH A BEGGAR AND OFFER HIM OR HER SOMETHING.




PEOPLE WHO OFFER SOMETHING FOR A BEGGAR FORGET ONE THING THAT THEY ARE IN DIRECTLY TRYING TO SHOW THAT THEY ARE THE ONLY HUMANS AND OTHERS WHO DON'T DO LIKE THEM AS HEARTLESS. 




My friend questioned me AREN'T YOU A HUMAN WHAT HAPPENS IF YOU WOULD OFFER A PENNY FOR THAT POOR GUY?




I replied I WON'T AND WILL NOT OFFER ANYTHING TO THEM. LET GOD GIVE ME HELL I WON'T FEAR BECAUSE I HAVE A DESIRE THAT BEFORE I DIE I SHOULD ELIMINATE THE WORD BEGGAR AND SEE BEGGAR FREE WORLD AND IF ANYONE SHOULD BEG HE OR SHE SHOULD DO IT ONLY IN FRONT OF ALMIGHTY GOD BECAUSE IT IS DIGNITY TO BEG IN FRONT OF GOD RATHER THAN HUMANS.

 

We humans should always pray that GOD that O GOD PLEASE DON'T GIVE ANYONE THE LIFE OF A BEGGAR BECAUSE IT IS NOT FILLED WITH HAPPINESS BUT FULL OF SORROW. 




If anyone have to know what I MEAN THEN JUST GO AHEAD NOT FOR A DAY OR EVEN A HOUR, JUST STAY AS A BEGGAR FOR A MINUTE YOU WILL UNDERSTAND IT IS WORTH DYING THEN LIVING BECAUSE IT IS SO PAINFUL AND HORRIBLE.




I as a follower of ALMIGHTY GOD should always try my level best in not offering anything to anyone. If I truly need to offer then OFFER THE EARTH THE SAME WAY OR ATLEAST 10% OF WHAT GOD HAD CREATED AT THAT TIME.




I won't offer alms for beggar nor want to make my account stronger for the heaven. I wish to die on this hell but won't accept nor would indulge in any act that would give me access to heaven and if I am a true follower of ALMIGHTY GOD I should create a heaven on this earth and not dream of that illusion one which I have never seen nor gone nor stayed. 
Comments
I think, as a believer myself, God shows us individuals compassion. We should show others the same compassion in which he gives us. Otherwise, we would all be damned with no way of acquiring forgiveness which he doth freely give. But I know it is just your opinion. Great job nonetheless.

Jan 16, 2019