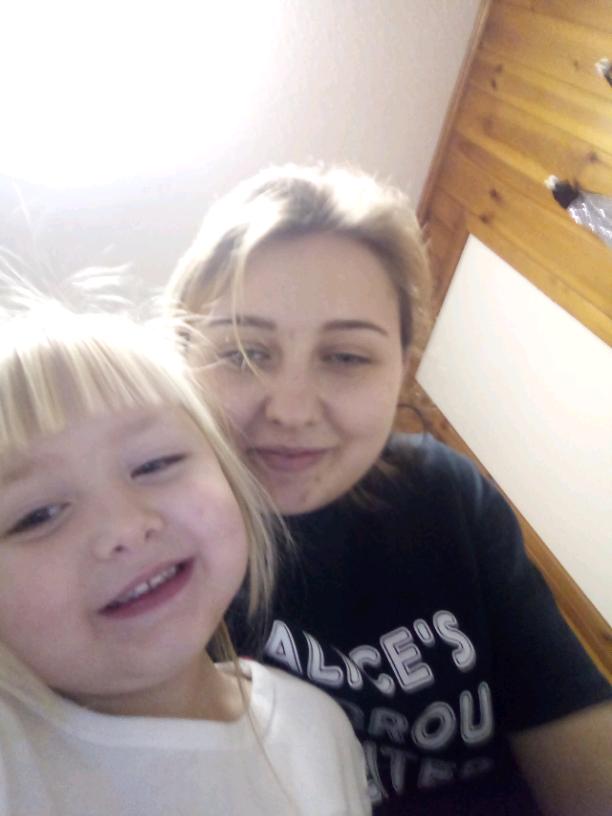 Sugar Snap Peas
Read Count : 6
Category : Poems
Sub Category : N/A
Mawmaws beans became sugar snap peas. 

Theyve endless possibilities these sugar peas.

I miss my sweet daughter and her sugar snap snacks. 

Theyve white cheddar, sea salt and fresh frozen ones crack.

If she were here, we could pretend and break peas if you please. 

Dress up as old gossiping women and snap with a grin. 

Being sweet is to know lying is a sin. 

All she would know would flow out from within.

Just because the peas have became easier, so shouldn't life?

She is but 4 and we don't strife like old gossiper women and their pearing knife.

It's the joy of a harvest and a tossed stir fry that make each pea unique not worrying about their lie. 

We would laugh and we would eat that which keeps us sweet.

God thank you for the stir fry and for watching my sweet pea daughter tonight.