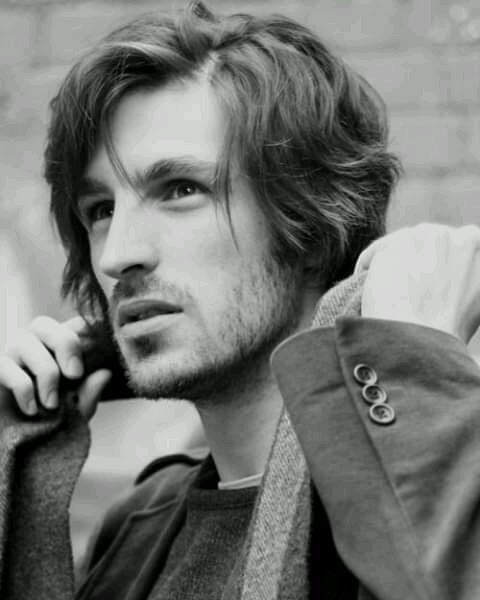 Category : Blogs
Sub Category : Relationships
"She's still online. What should I do? Should I hit her up?"





Pauses to think. 




"Won't that be awkward? We haven't talked for so long and my single text will break that chain. Should I be the one to break it?"




Pauses again. 




"But why should I? She made a wall around herself after all."




Pride swells up. 




"But what if she's waiting to see if I'll make my move to break her wall and come closer to her to show her I really care?"




Uncertainty sets in. 




"A lot has been said between us. Most of them not pretty."




Thinks for a moment. 




"Oh what the hell. One text isn't going to hurt."




Prepares to type message. 




"Oh wait, she is offline. Or maybe she saw me online and went offline. Maybe she's really over me. Maybe I don't deserve her in the first place."




Stumped. 




"Maybe I should leave her be. Maybe this is best."




And the mind goes numb after an internal battle. Another sleepless night coupled with memories of the past.