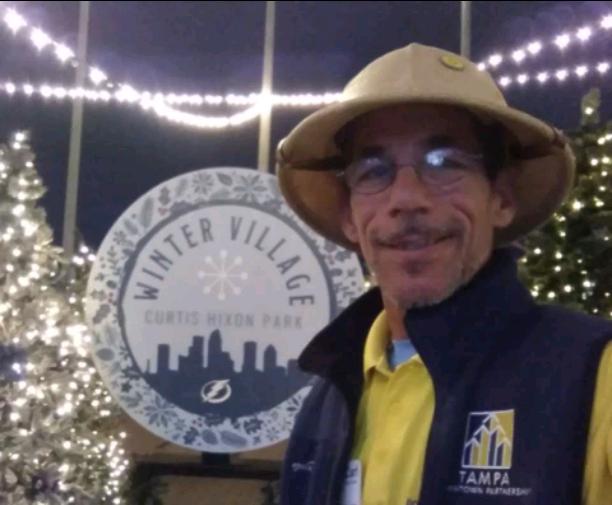 Tampa's Downtown Guide
Read Count : 9
Category : Articles
Sub Category : Travel
Working in Dowtown Tampa has been an incredible experience for me and it never ceases to amaze me the different things i encounter in my day to day activities.




As a guide it is my job to assist those in the downtown area with just about any need that could come up. Many are searching for eateries, some for fun, and some don't really know what is available and with hours to kill are looking for inspiration. 




I offer directions to the lost, and though it may sound funny you'd be suprised how many people will park, go out into the city for whatever reason that brought them here, and forget where they parked their car. We help to find lost vehicles as well. We will also jump batteries, help change flat tires and we even have a compressor that will allow us to pump air for you. We'll make gas runs for people who have run out of gas and whatever need that could arise, if we don't have the immediate ability to solve the issue we have a ton of contacts of people we can go to can for help.




In short, we are ambassadors of the downtown area and while conducting my dutites it happens often that i come across numerous things. This area for Articles/Travel in the Writers Outlet is where i intend to catalogue and record what I encounter in my day to day assignments.




Come along for the ride and if you like, drop a comment and I'll be sure to respond. And if you're ever in Tampa, look for me or some other of the guides and let us assist you in finding your way to an awesone experience in the downtown area.




We're easy to spot. Just look for the goofy safari hat!