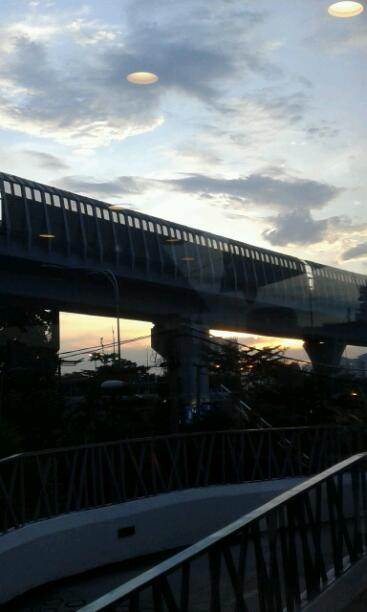 Category : Poems
Sub Category : N/A
No matter where I am

no matter what I do, 

I am always lost

in my thoughts of you. 

Whether I am busy

or I'm sitting still, 

I'm missing you like crazy

and that's quite a big deal. 

Separated by distance

kept miles apart, 

you are still and always will

be the keeper of my heart. 

You are my inspiration, 

my pillar of strength, 

my one true love, 

who is also my best friend. 

If waiting is what I have to do

to prove my love is true, 

I'll do it, I'll pursue

I will patiently do it just for you.