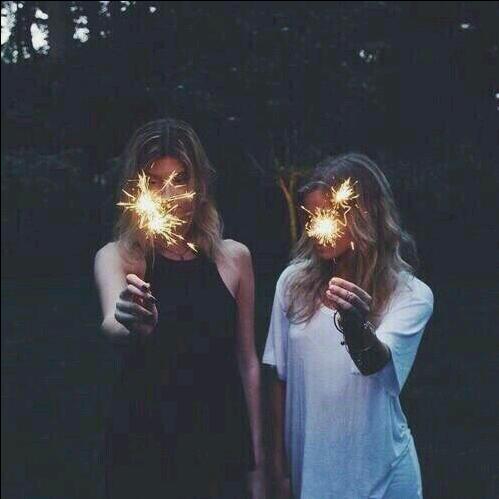 Way Back Home.
Read Count : 9
Category : Diary/Journal
Sub Category : N/A
It has been 10 years. 

Passed me by. 

No clue, no contact, no text, no postcard even a phone call. 

We were living separately away from the old town we used to grown up together. 

I remember our old memories back at 2010.

Our laugh, our stories, our jokes, our dreams and tears. 

We were hugging together in peace. 

When our parents had felt the uncertainty about our future. 

Only rain, sun and stars knew about our friendship. 

Nobody has gotten close to me as you were. 

Nobody could reached into my soul and read my mind in a blinked of an eyes like yours. 

You were such a magical thing that had ever happened in my life. 

Now I can't even remember your voice anymore. 

We weren't always meant to be together forever. 

Our path had changed. 

And so with you. 

People come and go. 

They were keeping memory. 

But I will never forget the way you made me feel. 

Then I found my way back home. 

With or without you.