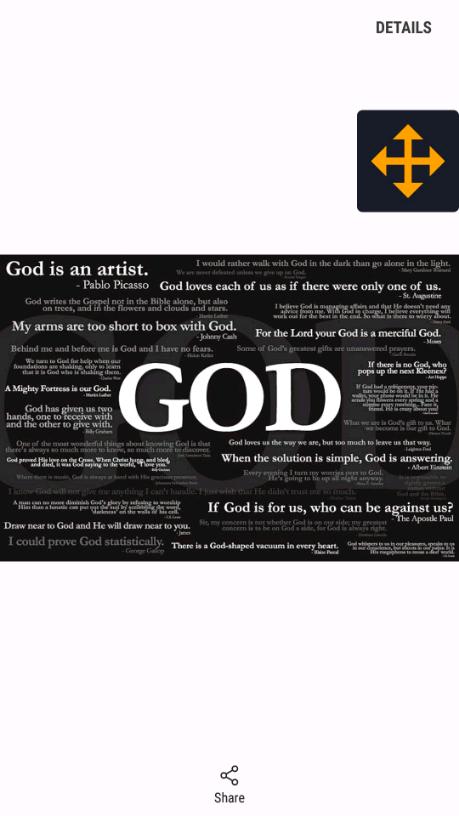 IN THE NAME OF FANS
Read Count : 8
Category : Articles
Sub Category : World
This happens only in India, if they look at any actress going for any ceremony, parties or functions, there will be some unwanted groups awaiting to torture her either touching her private parts or else acting nasty with her. 




But nowadays the trend is changing and actresses instead of using bodyguards they sometimes manhandle and trash those types of impotents publicly without worrying about their rapport.




I feel happy writing articles like this because as all are aware I DON'T WRITE FOR POPULARITY. Topics like this should increase and womens instead of expecting someone's help should thrash anyone who misbehaves with her with utmost anything they get in their hands and if by chance they end up killing those types of sick impotents they should simply accept it by saying THIS HAPPENED AS A ACT OF SELF DEFENSE, AS I HAD NO OPTION LEFT TO SAVE MYSELF. I guess even the law can't punish you if you have done it to protect your virginity. 




Now if my article readers are clueless as if why I am writing this one because ALL OVER THE WORLD LADIES HAVE LOST DIGNITY AND AREN'T FINDING A PLACE OF SECURITY, STARTING FROM MORNING TILL NIGHT LADIES GET HARASSED BY SOMEONE OR ANOTHER. Why should they simply resist and stay cool instead should start thrashing and if possible other ladies should help them in this types of act. Because even this is also a holy act and I suggest start it as early as possible, I GUARANTEE THIS ACT WILL DEFINITELY SAFEGUARD WOMEN SOCIETY IN COMING FUTURE.




It won't be justified if I won't end this story with a instance. In India nowadays actresses have beauty with strength. ZARINE KHAN is one of the bollywood actresses who not only acts bold but also hits the misbehaviors in public. Let it be in party, function or any ceremony she does it and I guess if all ladies follow her steps of safeguarding themselves without expecting their security from their boyfriends or bodyguards HOW GOOD IT WOULD BE?




I guess future times would see more and more ladies coming with this types of instances. This is not a requirement but a must for each ladies because the coming years won't be the same for womens. 




WOMENS SHOULD FIGHT FOR THEIR DIGNITY AND SELF RESPECT.