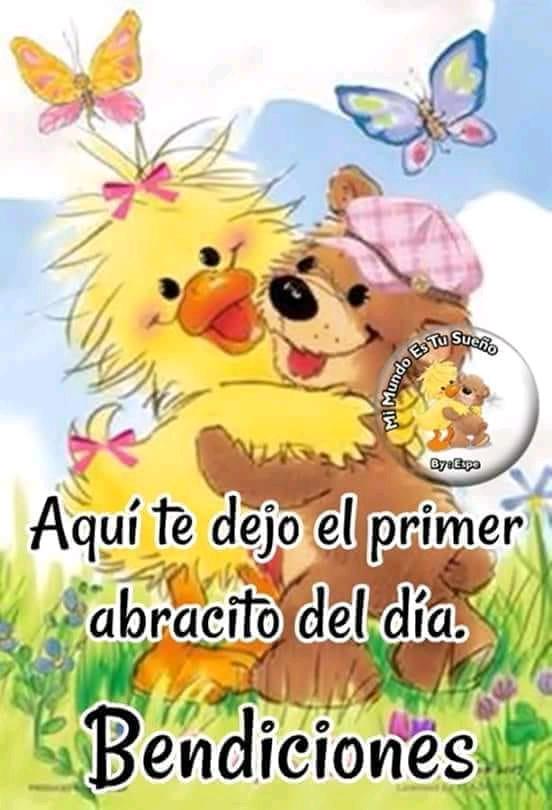 The Tear Of A Warrior"
Read Count : 4
Category : Articles
Sub Category : World
The tear if a warrior its falling down on his chick, slowly slowly pretending pass out from the human eyes...




Like a diamonds are the warrior tears,

Slowly wet the ground where live the hidden seed.




Waiting are for the sumer season to grow up!




Like a soldiers are waiting for their time,to put on they love,passion,of the warrior tears.




Beacause only the tears from a warrior can be sacrifice for save your life.




Want to sould us how that diamon tears from the warrior grown like a diamons in the sky and the ground.




I can see your diamons tears sparkling in the air dancing with the sings of the angels.




Don't cry anymore oh warrior you are now with the lord.

We keep your tears with all you love in our hearts you sacrifice for our country we apreciate and love you for who you are oh warrior of love.

We keep you in our hearts.....




For the warriors who sacrifice their life to save us.........god bless you.......

The tear of a warrior: "la lagrima de un guerrero"by Eduwiges santana rubio.

Enero 2019.