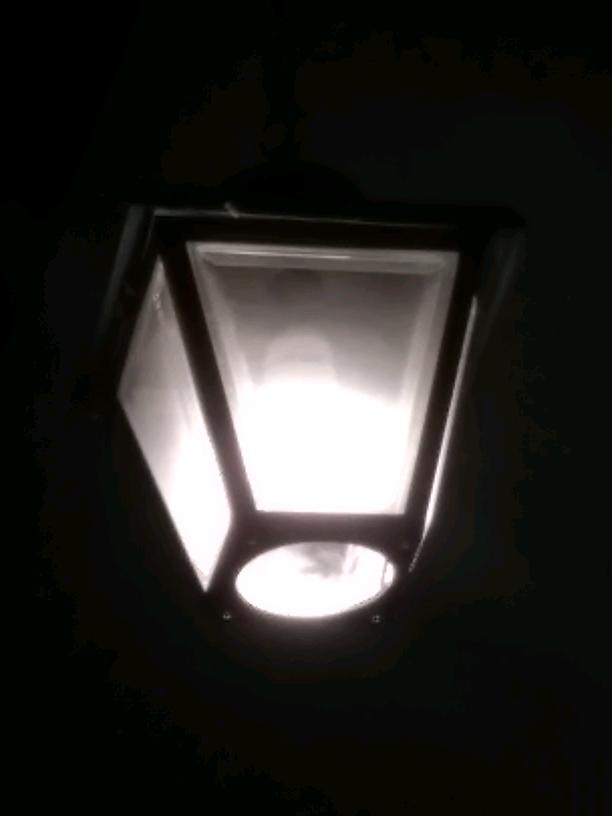 Who Am I To You?
Read Count : 26
Category : Books-Fiction
Sub Category : Thriller
Warning if under 11 do not read thankyou.                                                                                                                     Who am I to you....am I just a figure of your imagination am I just someone you think you can pick on. Well think again I am none of those things all I can say for now is that I am your worst nightmare. You don't know me but I now you I know you very well. You may not believe me but you shouldn't remember I'm a......stranger and I bet you your parents tell you not to talk to strangers right well then shhhhhhhhh.                  Part two coming soon.