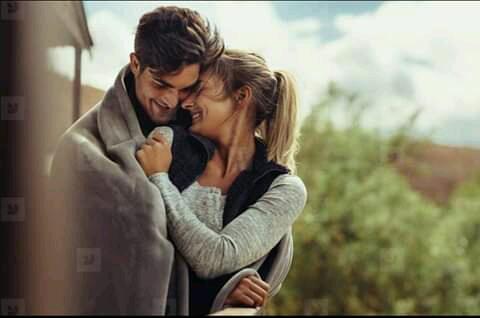 First Move
Read Count : 12
Category : Diary/Journal
Sub Category : N/A
It was a hot summer evening when I first met you. We didn't talk a lot, but I was drawn to you like a moth to a flame. Not to your charm or the way you looked at me, but I was drawn more to your energy, the laughter that tumbled out of you as easily as words did. I was drawn to your personality, how you cared for the people you loved. 





We were both busy living our own lives, we barely met. But when we did, we always got a good conversation going. We'd talk about flings and broken relationships, about drunk nights and unplanned trips, we'd sit for hours downing beers talking about nothing at all and yet everything at once. We were oblivious to everything around us that even if we were in a crowded bar the crowd could thin out but our words never did.




"We could do this forever and never get enough of it," I remember thinking. It was true. 




We were old school. I don't remember texting or talking over the phone with you for hours on end. We could have done that, yet we didn't. But when we got together, stories were told, secrets were revealed, breakups were discussed and exes were cursed. That's how comfortable we were with each other. 




I remember the first time we kissed. "Finally!" my brain yelled in glee, as I sank into your arms, kissing you like I never wanted to stop. The night passed and we were back to our old talkative selves. I had never opened up to anyone like I had with you. You made me feel at ease, made me comfortable to be me.




It's been a long time since that summer evening since we first met, yet, the conversations don't seem to end and neither do we seem to drift apart. We are in love, aren't we? I know we are.




Maybe we're both just waiting for the other to say it first.