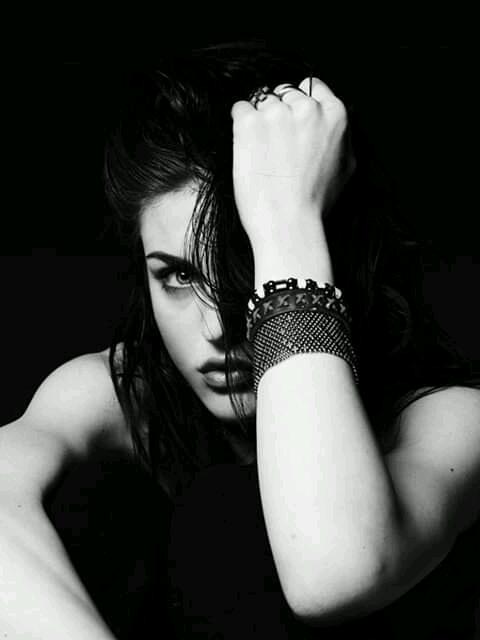 Man Enough?
Read Count : 13
Category : Blogs
Sub Category : Relationships
I am a loving, strong and  independent woman, but to love and to be with me is not for the faint of heart. 





To love me and to be with me, you need to be self-assured and confident in your own masculinity because I will not fawn over you to give you constant gratification. I will not cry on the phone begging to see you because I miss you. Nope, that's not me.




I am not the type to ask for your help or advice on how best to do something. So, if you're in love with your own opinions and the sound of your own voice then I am not for you. 




I am spirited and confident and I will embark upon projects and adventures without consulting you. You can either tag along for the ride or not, it makes no difference to me. So if you need to be in control of every decision in a relationship it's best you stay away from me. 




I am a perfectionist, but I am not a control freak. In fact, I am both reasonable and forgiving. But don't be a fool to assume that I can easily be fooled because I am nobody's fool. So if repeating the same behavior and apologizing for it every time is the most amount of effort you're willing to put into the relationship, let it be known that I won't be keeping you around for very long. 




On the flip side, the joy and perks in loving and being with a strong independent woman like me, is knowing that if I choose you it's because I love you, NOT because I need you. I learned to rely on myself and stop needing people a long time ago. So if I choose to be with you it's because I admire and respect you for who you are as a person and not for what you can offer me. 




If you're a man who can truly handle being my equal… then you just might be man enough for a woman like me. If you can't handle being my equal, then there is no point in you trying to even get close.




So what's the word.... are you man enough?