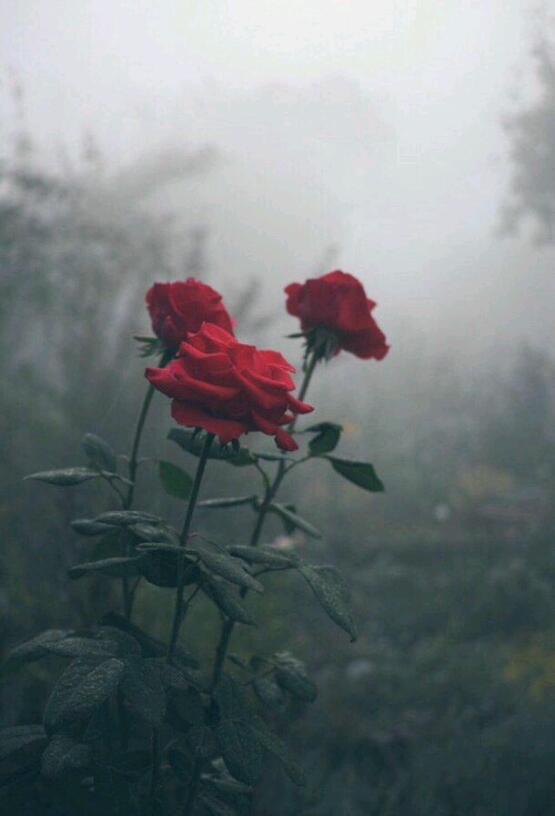 Someone, Somebody.
Read Count : 11
Category : Diary/Journal
Sub Category : N/A
Someone didn't want to die, he died. 

Someone attempted suicide more than once, she didn't die. 

Instead she had to live with lot of pain. 




Somebody deserved to die. 

But he was living happy,  wealthy family. 

Full of lies and faking smiles. 




I don't get it. 

I don't understand what God want us to be. 




Sometimes I do. 

Sometimes it confused me. 




I don't understand what book of hell had written for. 

But I know evil is real.